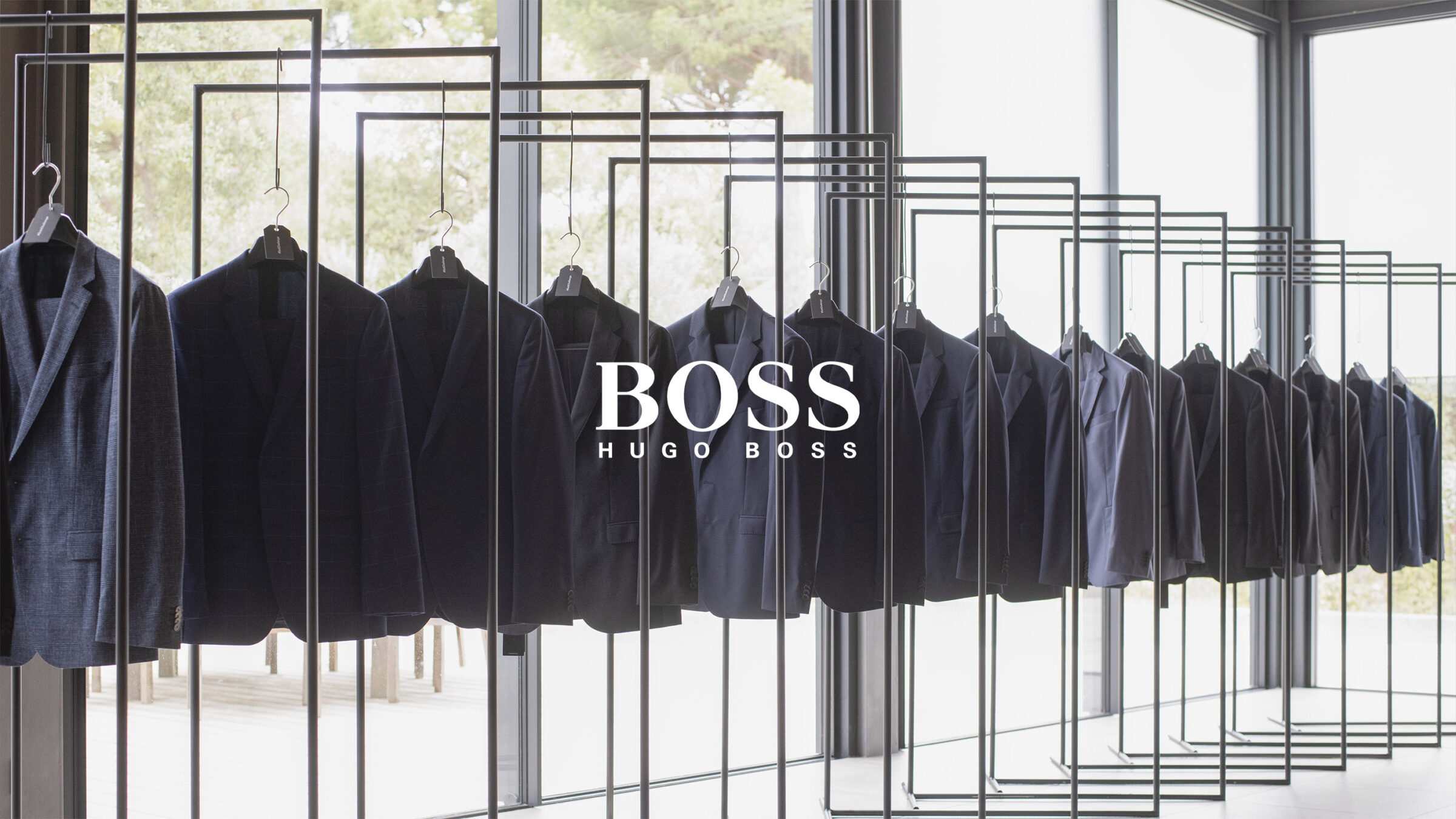 digital campaign
Hugo Boss Infinite
For the launch of the Hugo Boss infinite fragrance, the brand invited 20 of the top influencers worldwide for a unique experience in Comporta, Portugal. Among others, personalities such as Jay Alvarez, Hugo Philip, Tobias Reuter & Ben Dahlhaus showed up.
The gathering displayed a multitude of activities around the discovery of the perfume, its features and conception. The climax of the event was the #suitchallenge in which the brand challenged the influencers to do dynamic activities such as paddling, or horse, quad & longboard riding while wearing Hugo Boss suits.
For this digital campaign we shot and post-treated photos and film that were used in a variety of content format such as Instagram post, Instagram TV, and Instagram Stories to go along with pre-made posts delivered on the spot for the influencers.