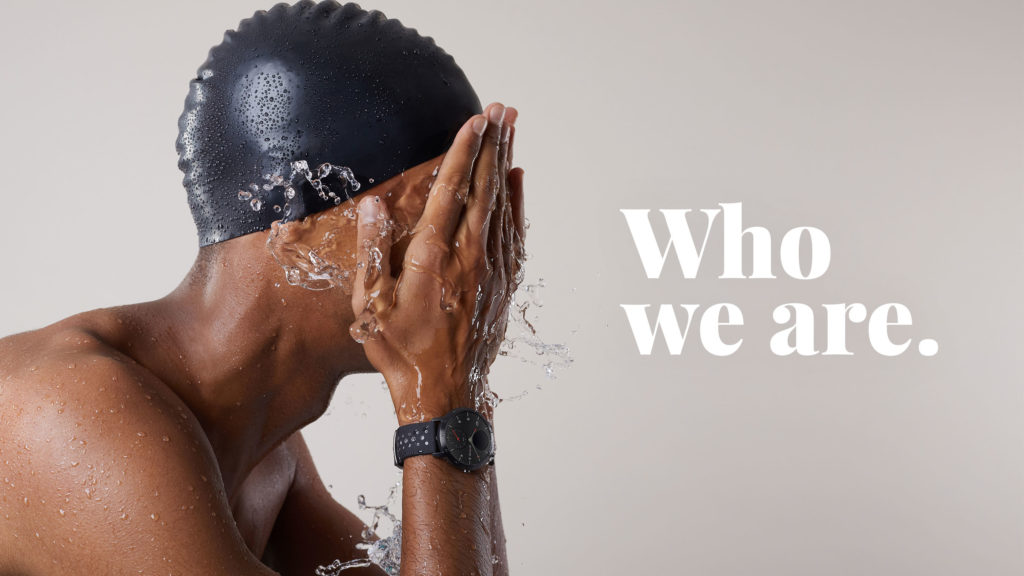 we are creatives
We are the bridge between the brands and a new generation of consumers.
We translate your marketing needs into creative content.
We love social media.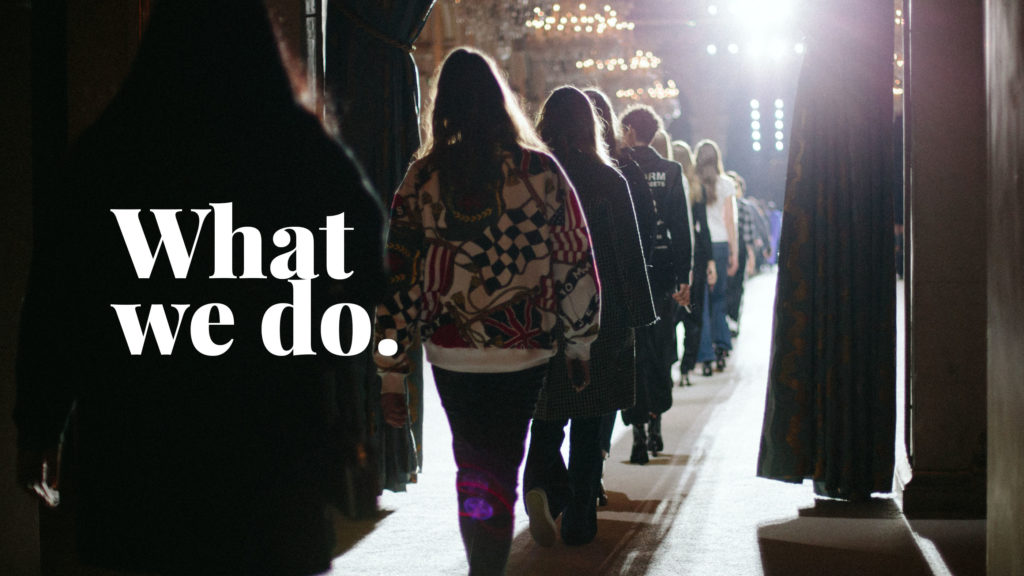 we create content
From the brief, all the way to the content orchestration, we act at any stage of the creation process.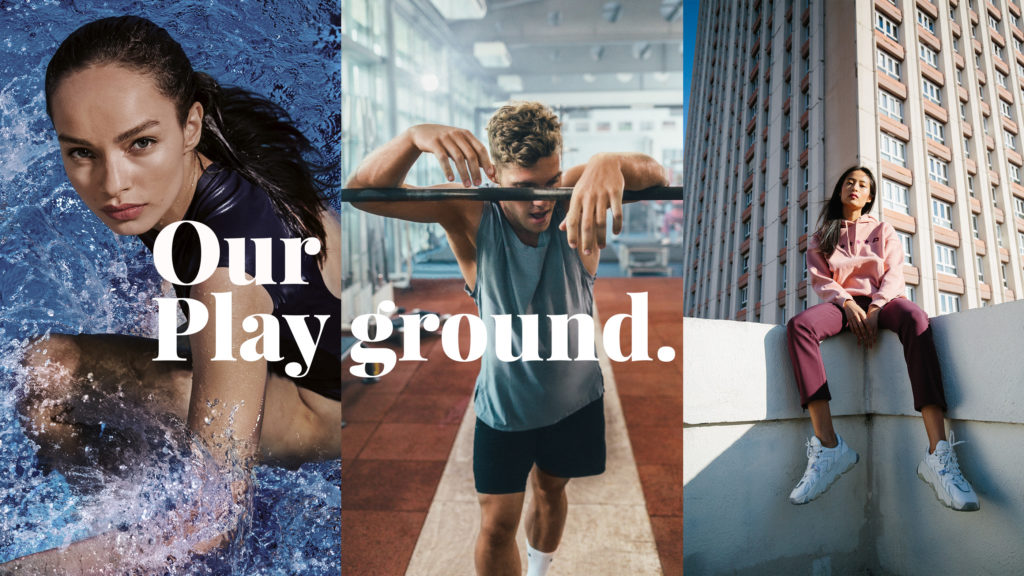 where we excel
Sports
Fashion
Beauty
Luxury
Lifestyle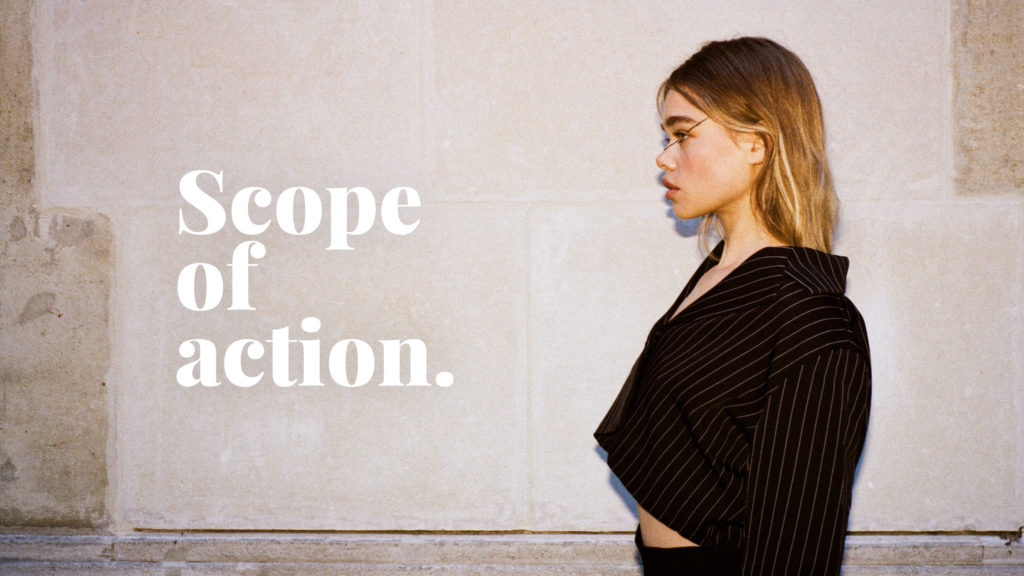 We think, we plan, we deliver
Conception
strategy, 
art direction, 
moodboards, 
storyboards,
treatments
Production
talent scouting & booking, 
location scouting & booking, 
casting direction, 
shoot management & logistics
Shoot
photography,
film direction,
talent management,
digital operating
Post-Production
retouching,
editing,
color grading,
sound design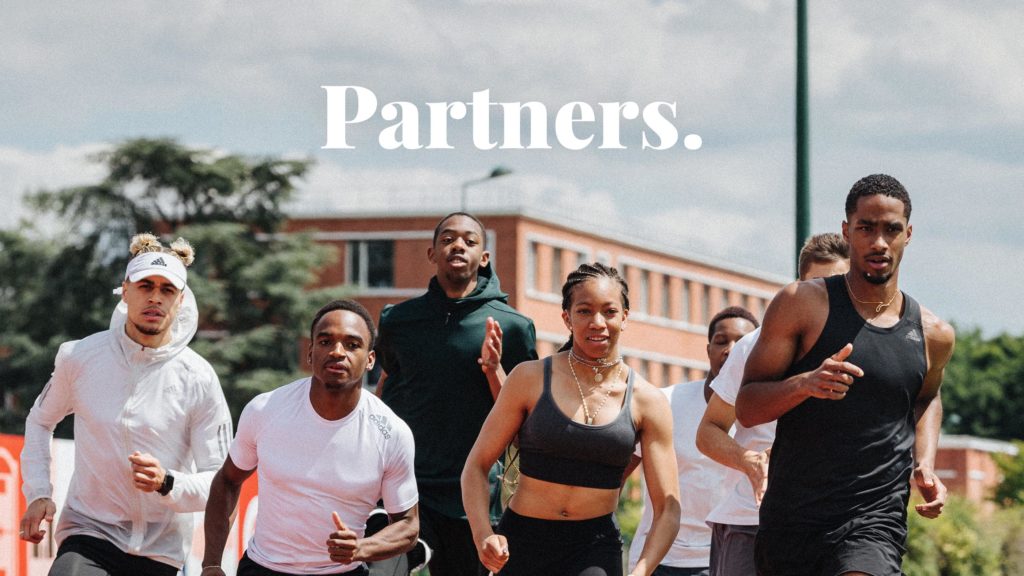 we create synergy
Each project is unique and requires a tailored set of skills.

We team up with talents – agencies and independants – to extend our scope of action and fit your brief.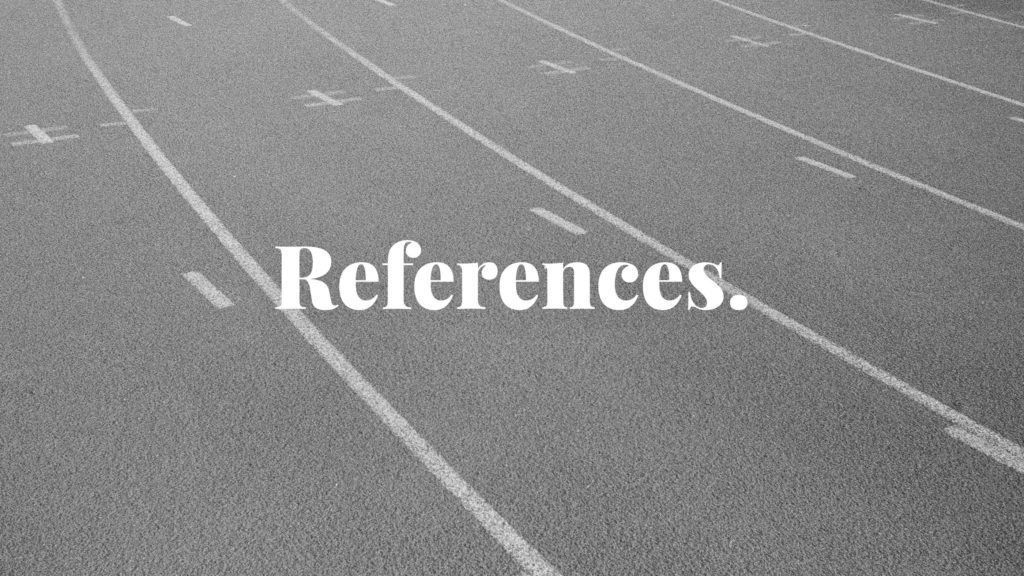 we work with
worldwide brands,
ad agencies
& influential medias