digital campaign
Au coeur du Rugby
Every year, the rugby world hosts the 6 nations tournament in which the french national team compete. For this edition of the tournament, we followed athletes and members of the national team staff to collect their feelings about the game of Rugby.
Based on an art direction oriented around graded tones of warm colours, the idea was to focus on the Emotions we can feel as we play on one of the highest stages of the sport.
In partnership with AKQA Paris, we created a series of images and snackable contents that have been used on social media as teasers before every single game of the 6 nations tournament.
Guilhem Guirado
France – Ireland
Before the France-Irlande match that would resonate as the kick off for the 6 nations tournament for France, French national team captain Guilhem Guirado shared with the community his feelings before entering the pitch.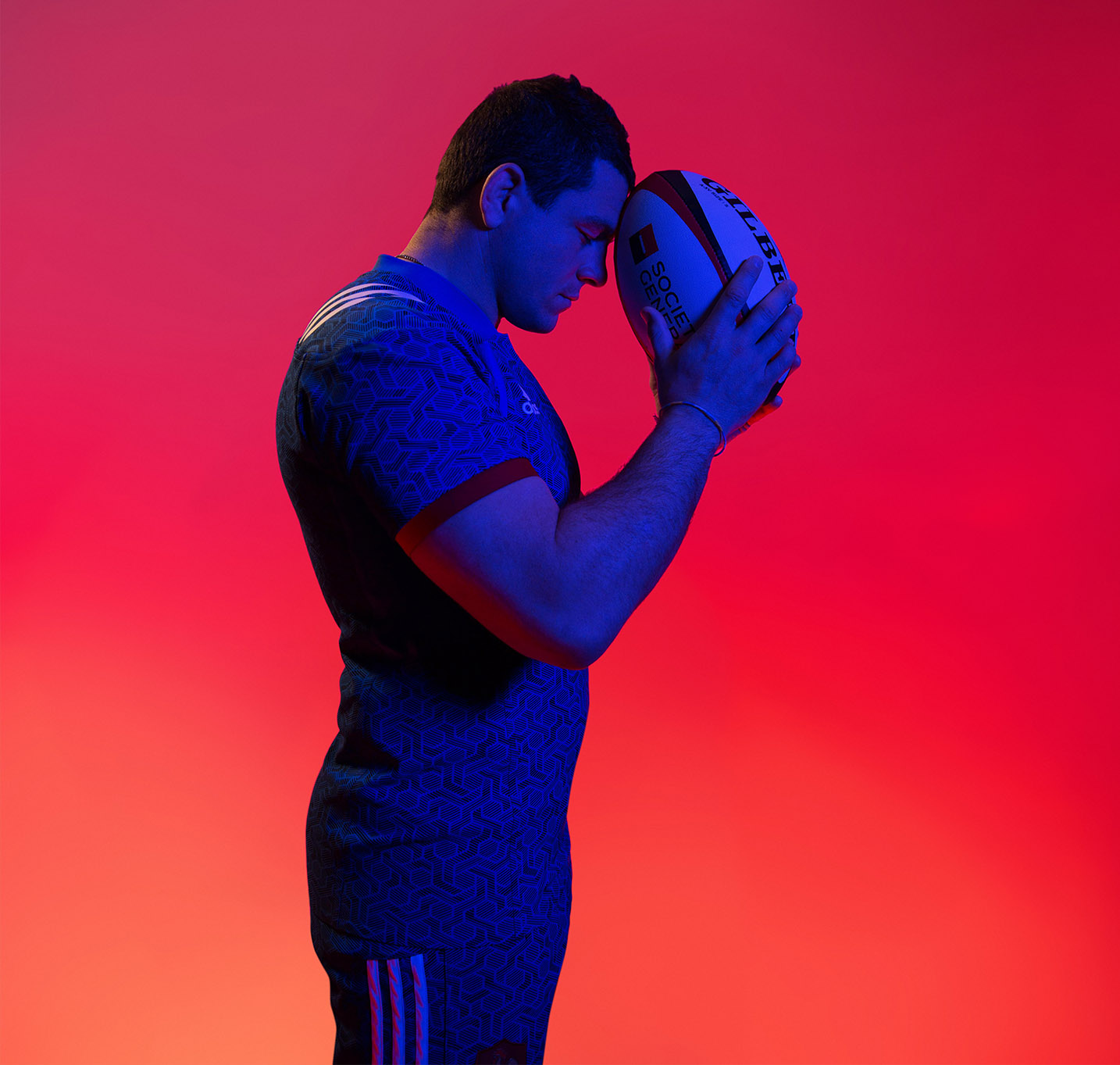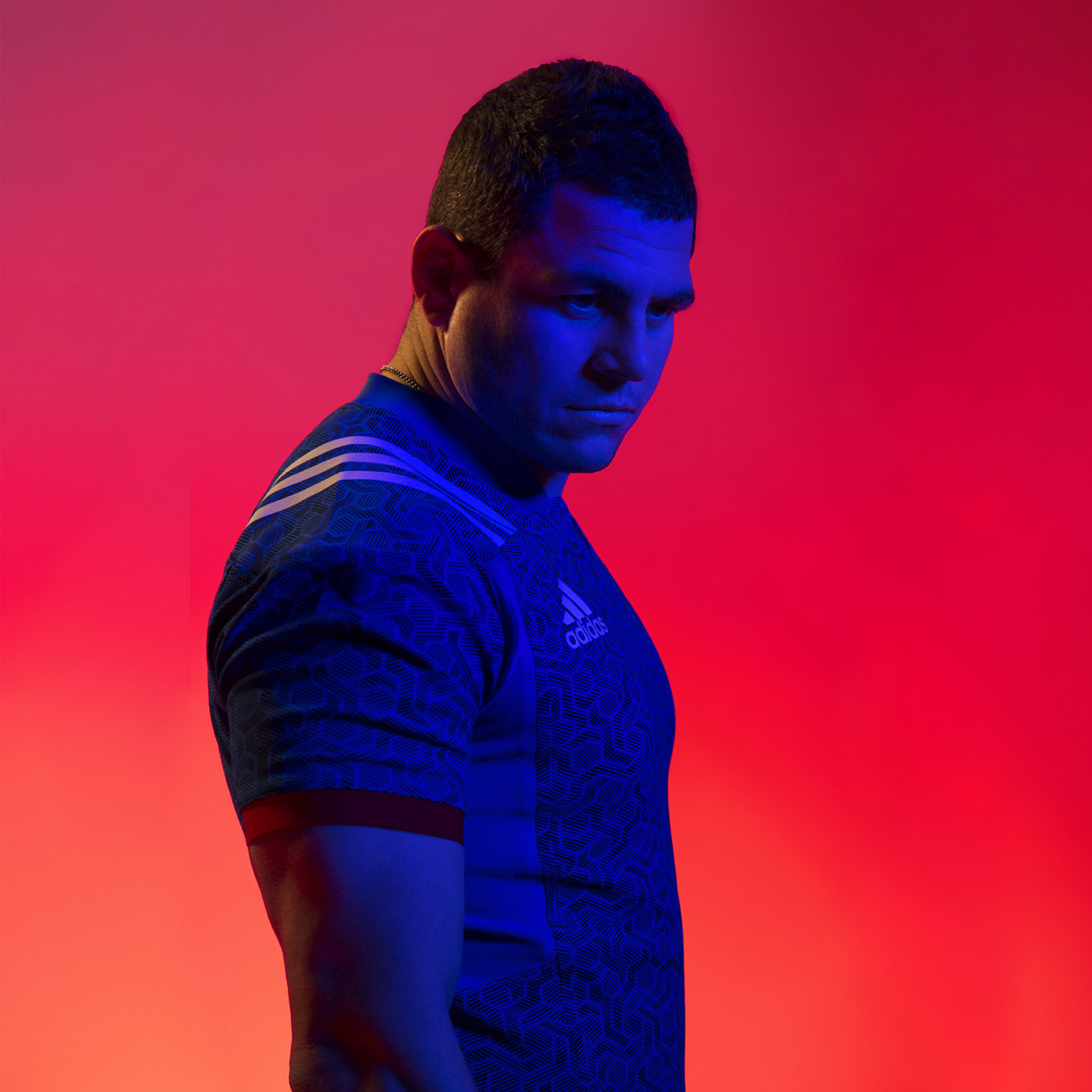 Teddy Thomas
France – Italy
Before the kick off for derby France – Italy, we discussed with wingman Teddy Thomas. The athlete of Racing 92 shares with us the deepest feelings he had with the French national team in his debuts.
Also, he reflects on what goes through his mind on the pitch on the verge making a statement play as an offensive slasher.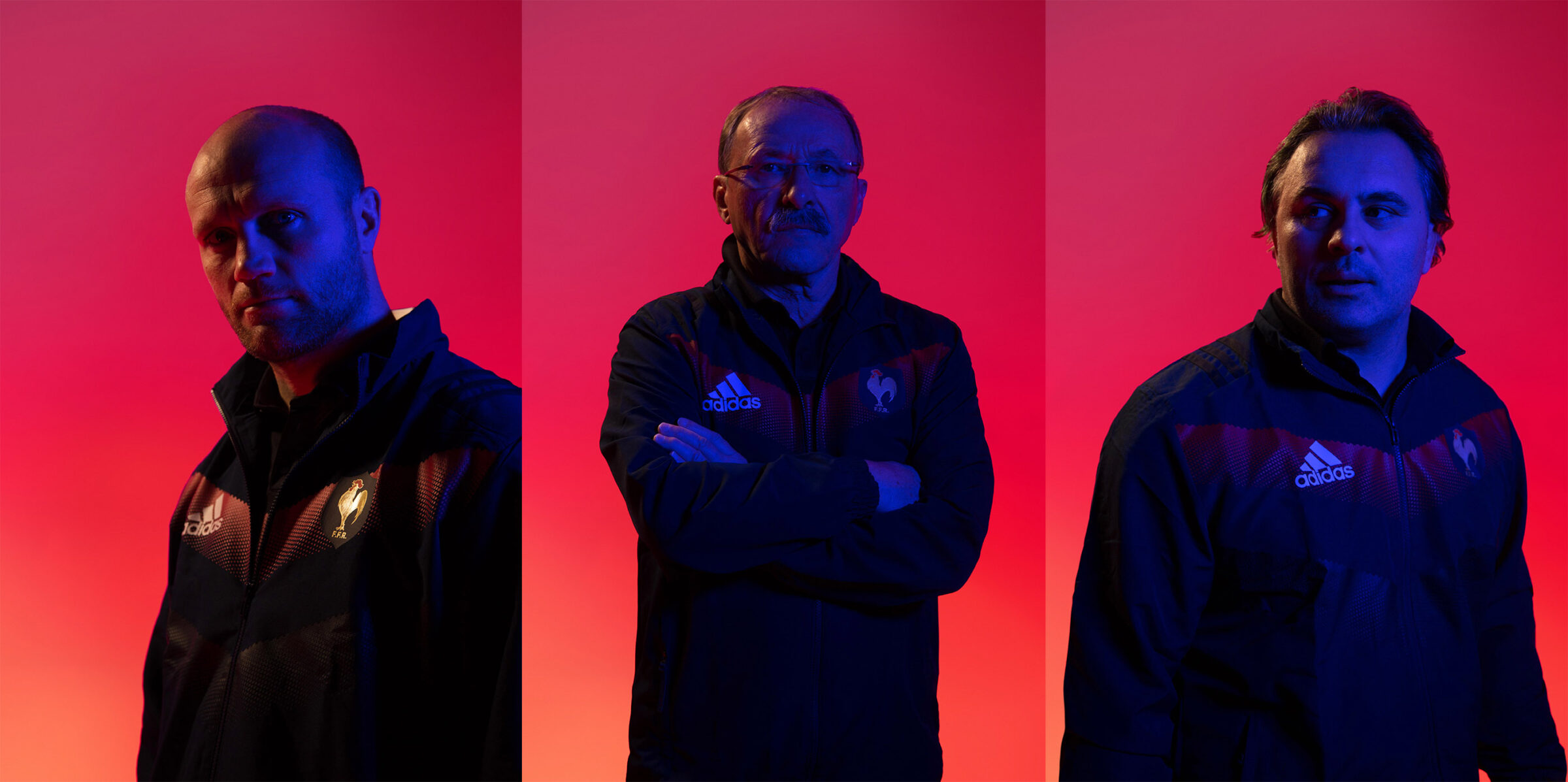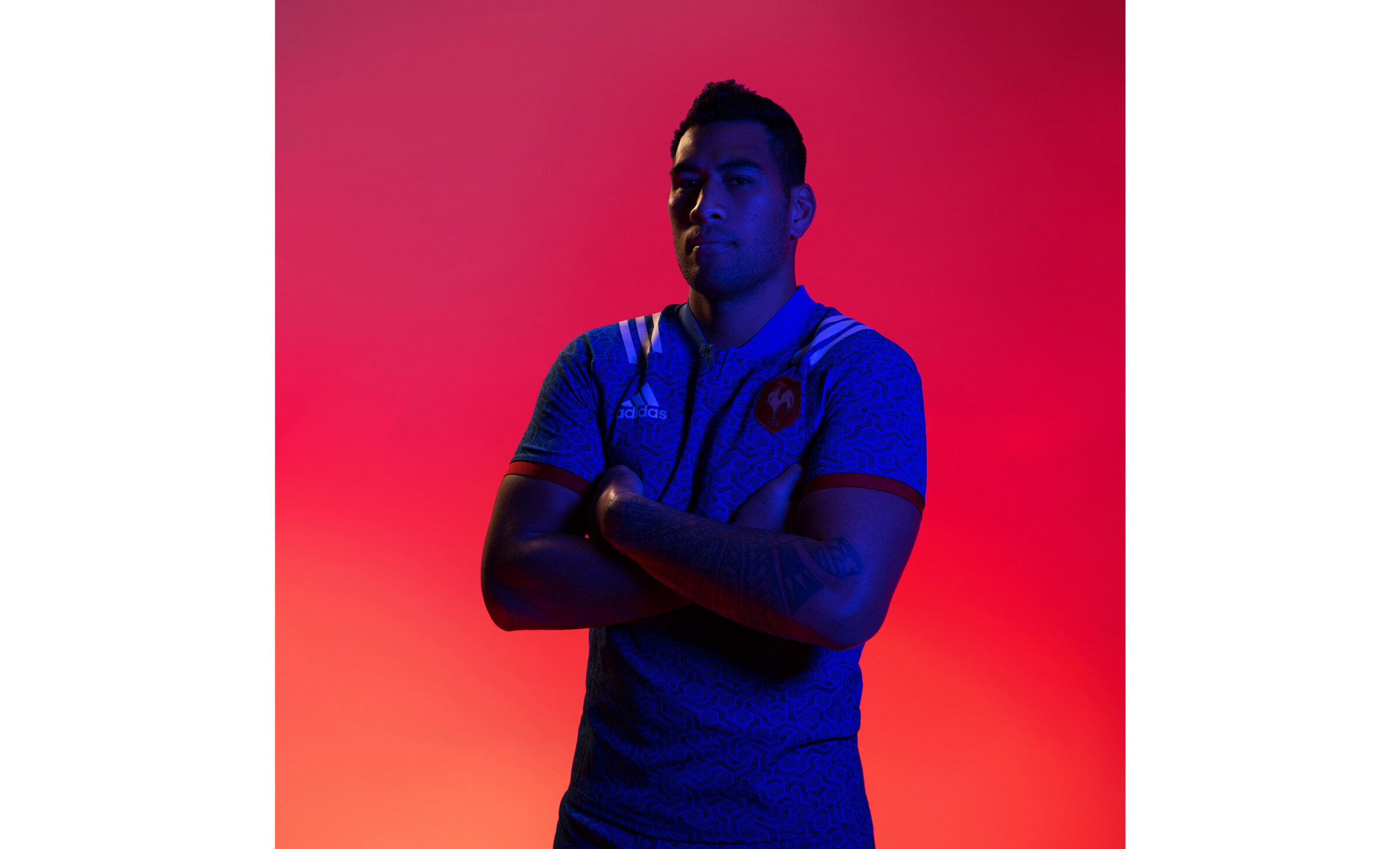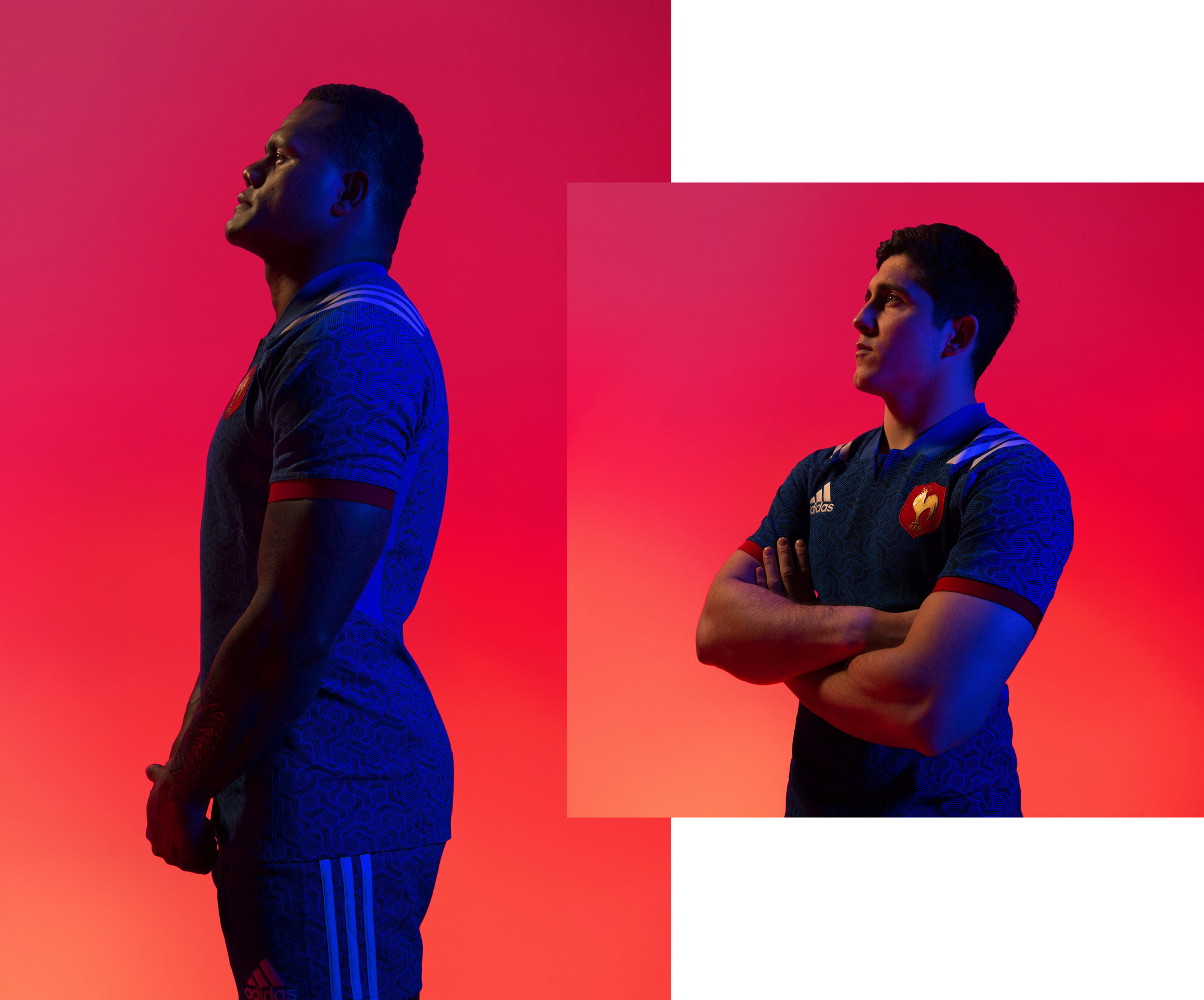 Guilhem Guirado, Jacques Brunel, Cedate Gomes SA
France – England
In preparation for the match opposing France to England that we call the Crunch, Captain Guilhem Guirado, Coach Jacques Brunel and pilar Cedate Gomes Sa share their thoughts and emotions. In this intimate and dynamic interview, they talk about how they feel before games and how they prepare their mindset to the competition.