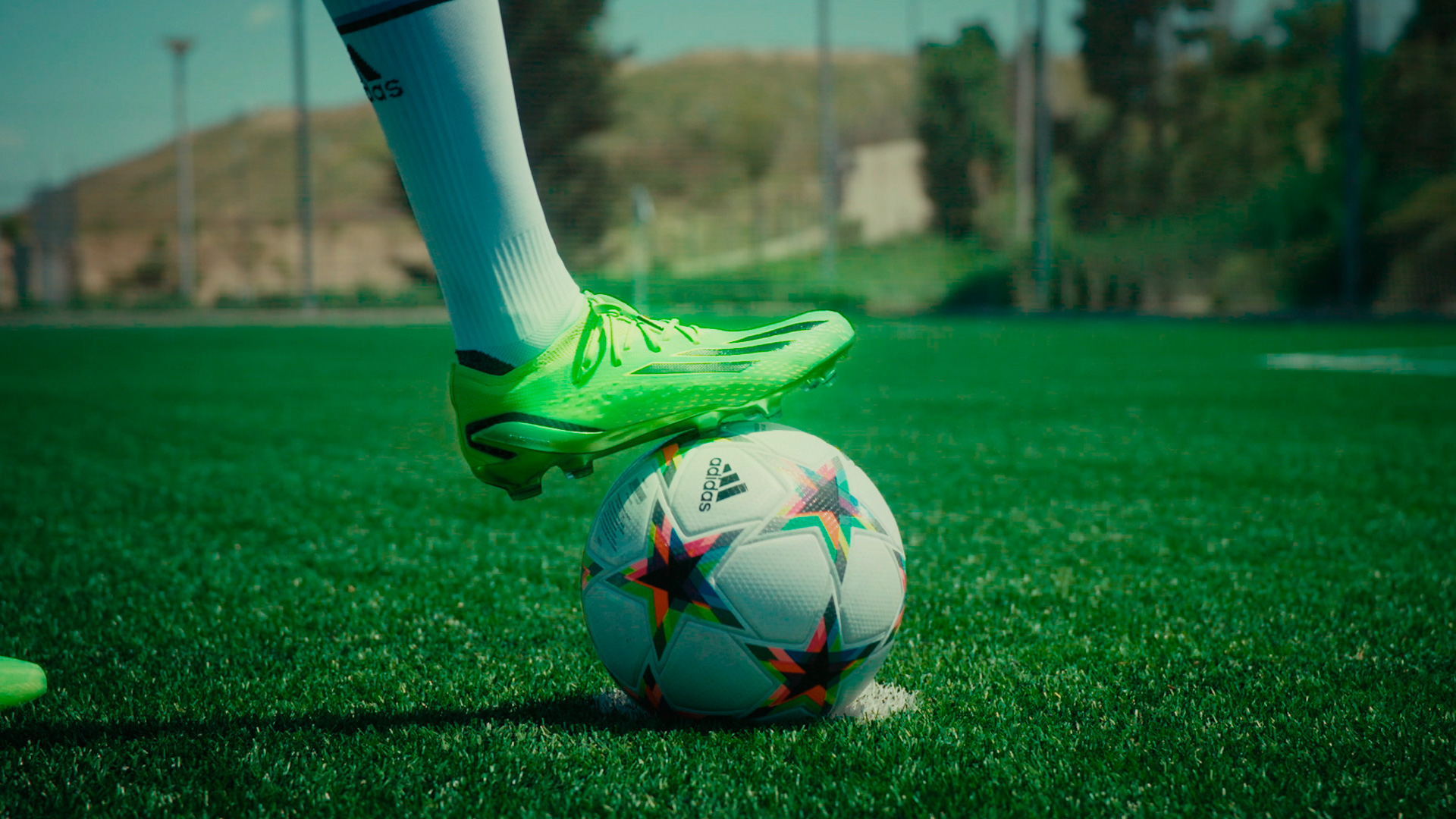 Worldwide digital campaign
ADIDAS SPEEDPORTAL x BENZEMA
This summer, adidas released the Speedportal boots, a collaboration with Rick & Morty anime, taylored and made for french superstar Karim Benzema.
For this film production, we partnered with Green Garden Agency and talented 3D artist Hani Azzoug.
Here bellow some screenshots from the hero film and a few behind the scenes shot in Madrid.