digital campaign
Nike Progress / Olympic week
This january, the Olympics week took place in anticipation of the 2024 Games in Paris.
For the occasion, the committee organized events to raise awareness of the stakes of the Olympics for the city of Paris, and introduce the latest sports introduced in the process.
We collaborated with Nike Paris to take the most of the event and reflect and express the notion of Progress thourgh 3 Olympics french athletes : skateboarder Charlotte HYM, boxer Sarah Ourahmoune, and decathlon specialist Kevin Mayer.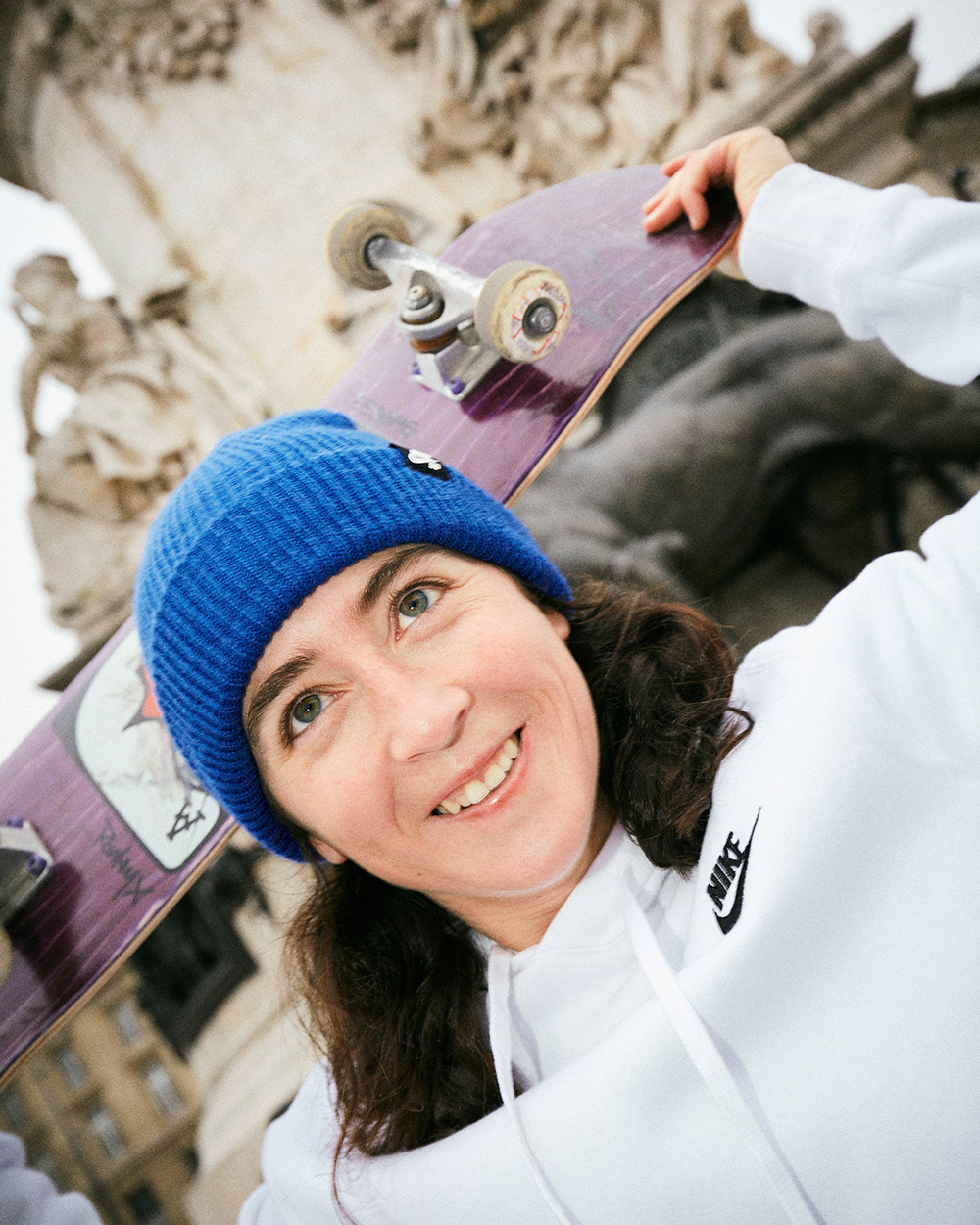 Charlotte
HYM
As a neuroscientist, Charlotte finds in her life many parallels between research and skateboarding. In fact, failure is not an end to her, it is a common part of the process. Her studies and passion for research made her a very patient, curious and creative mind, and took her tolerance to failure to a whole over level.
Her interpretation of progress is about being able to remain in constant movement, always looking for new places to skate to stimulate her creativity.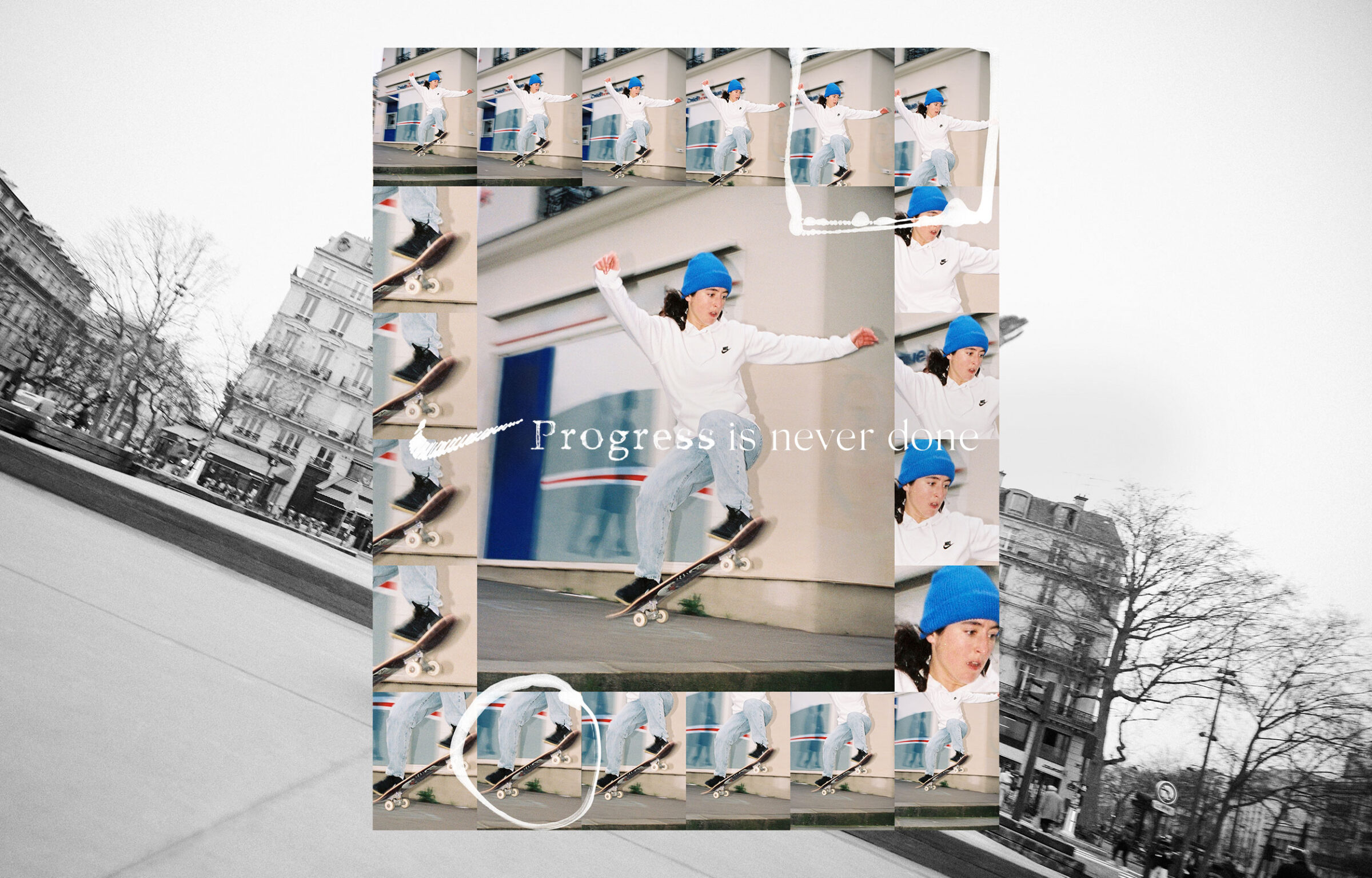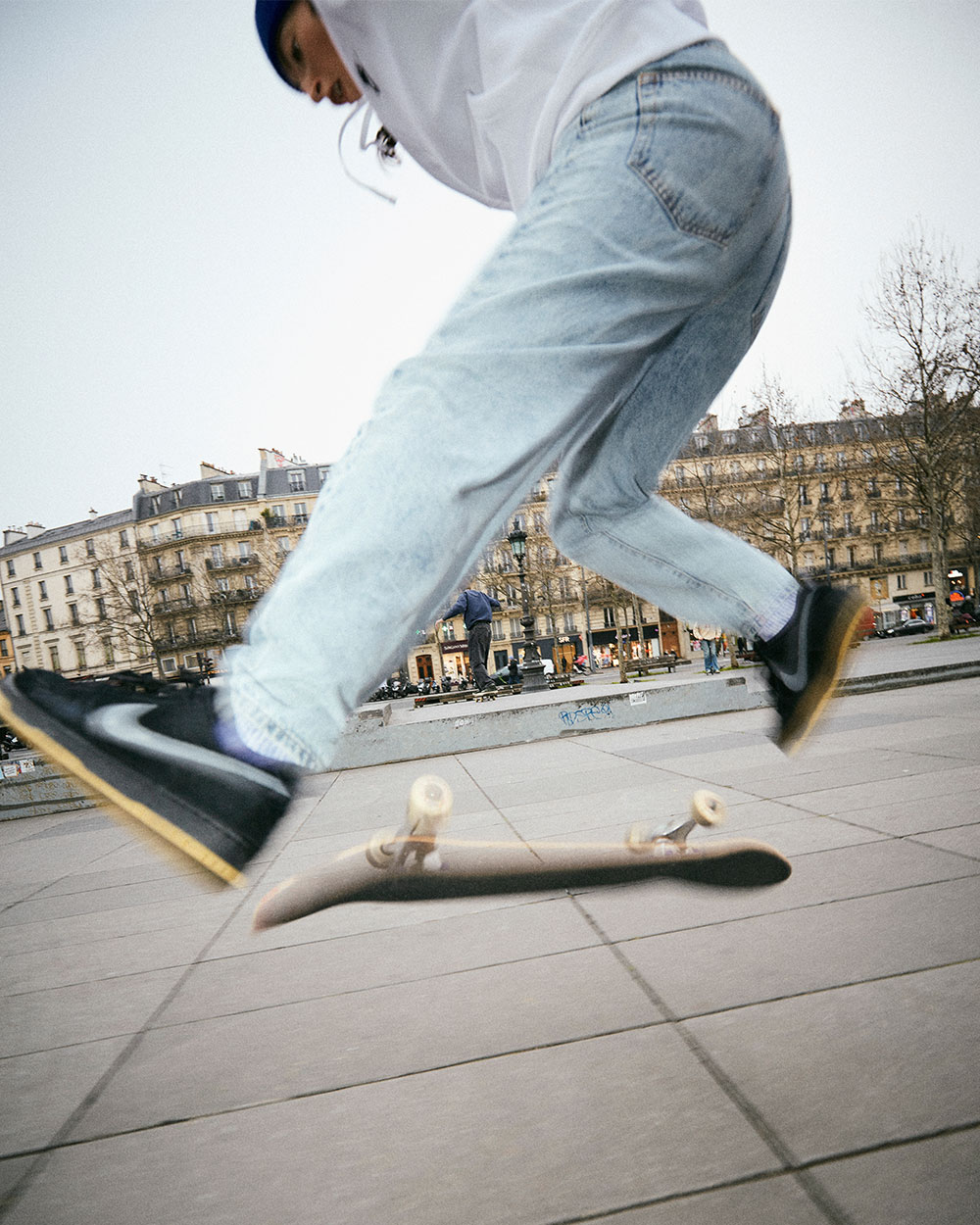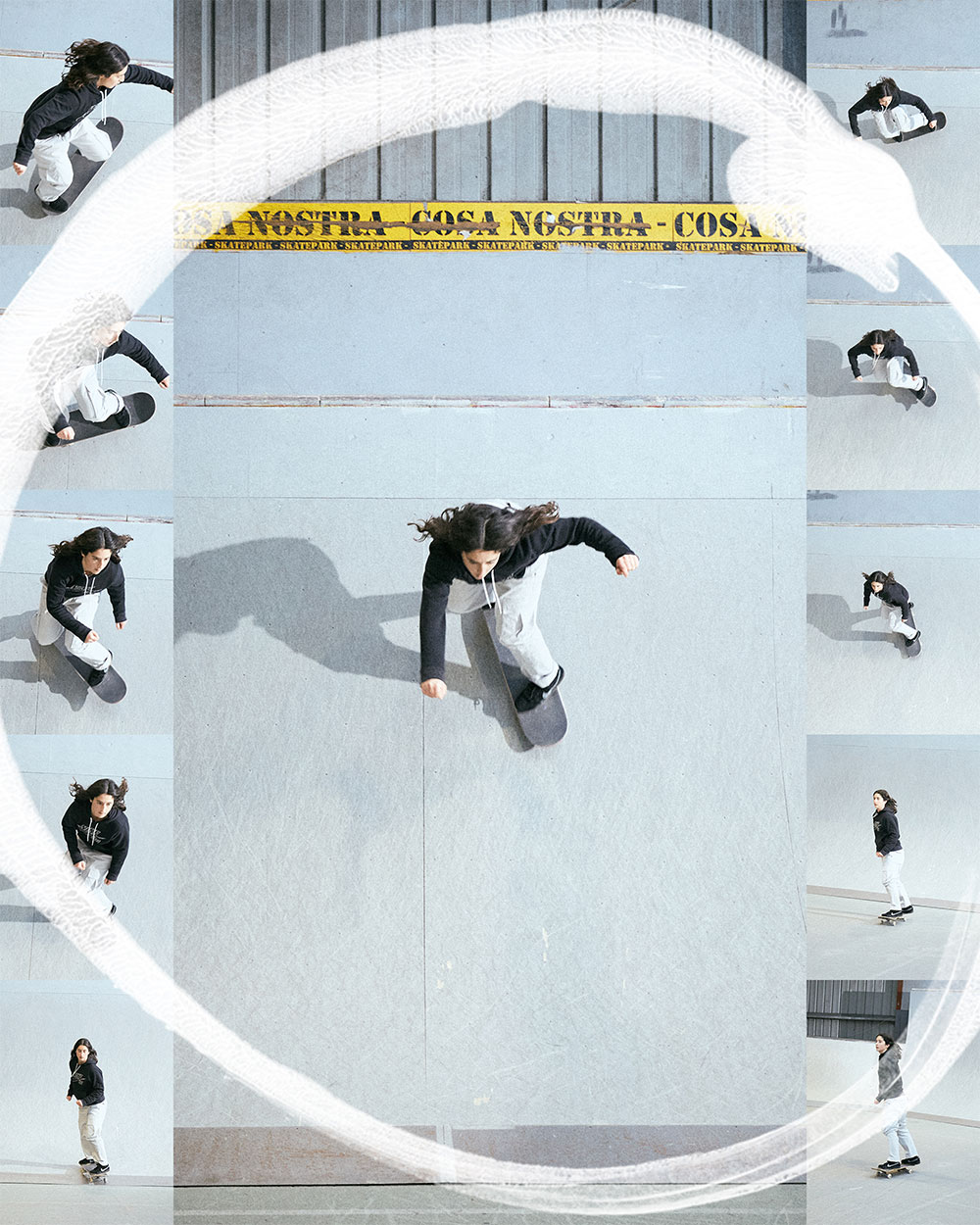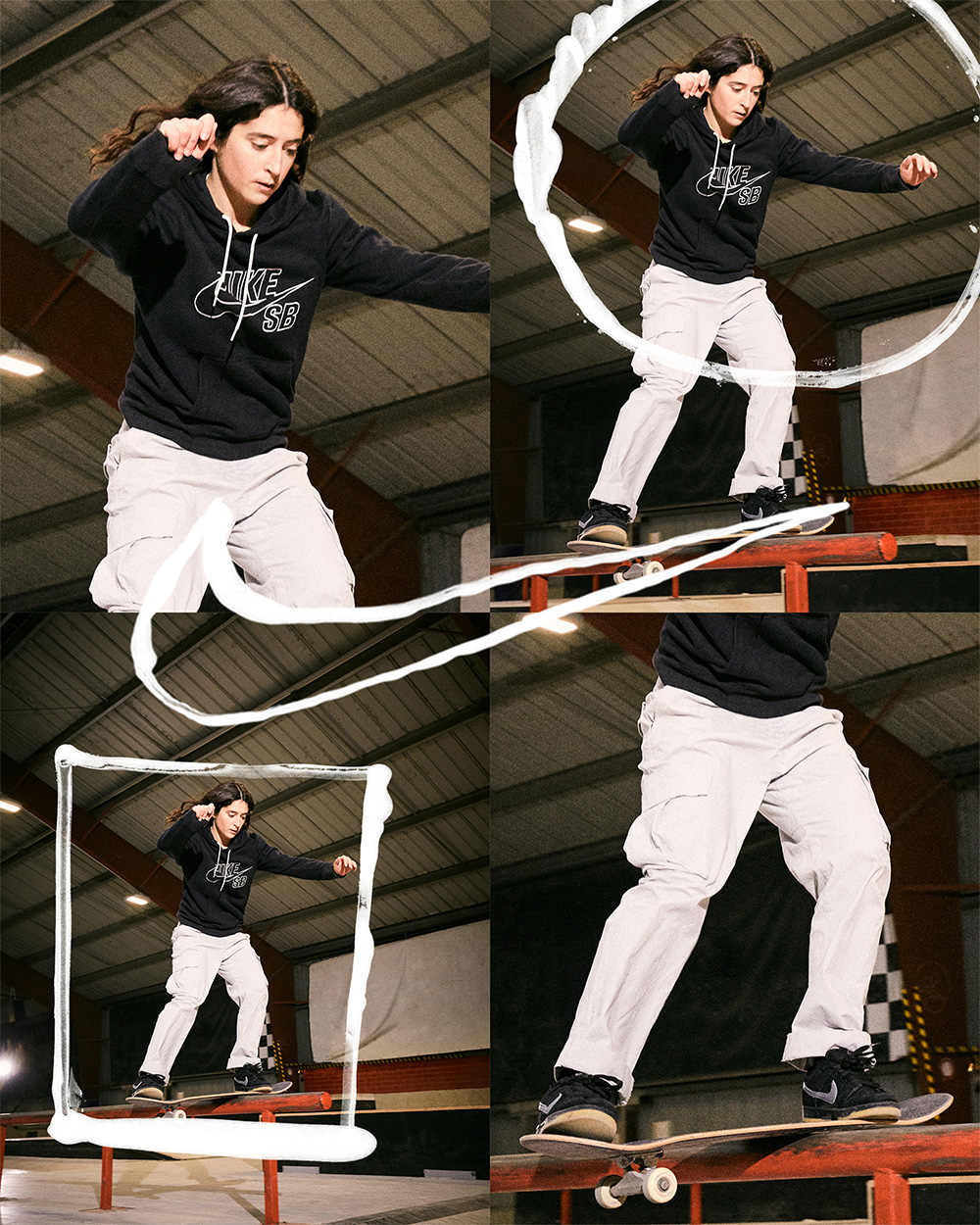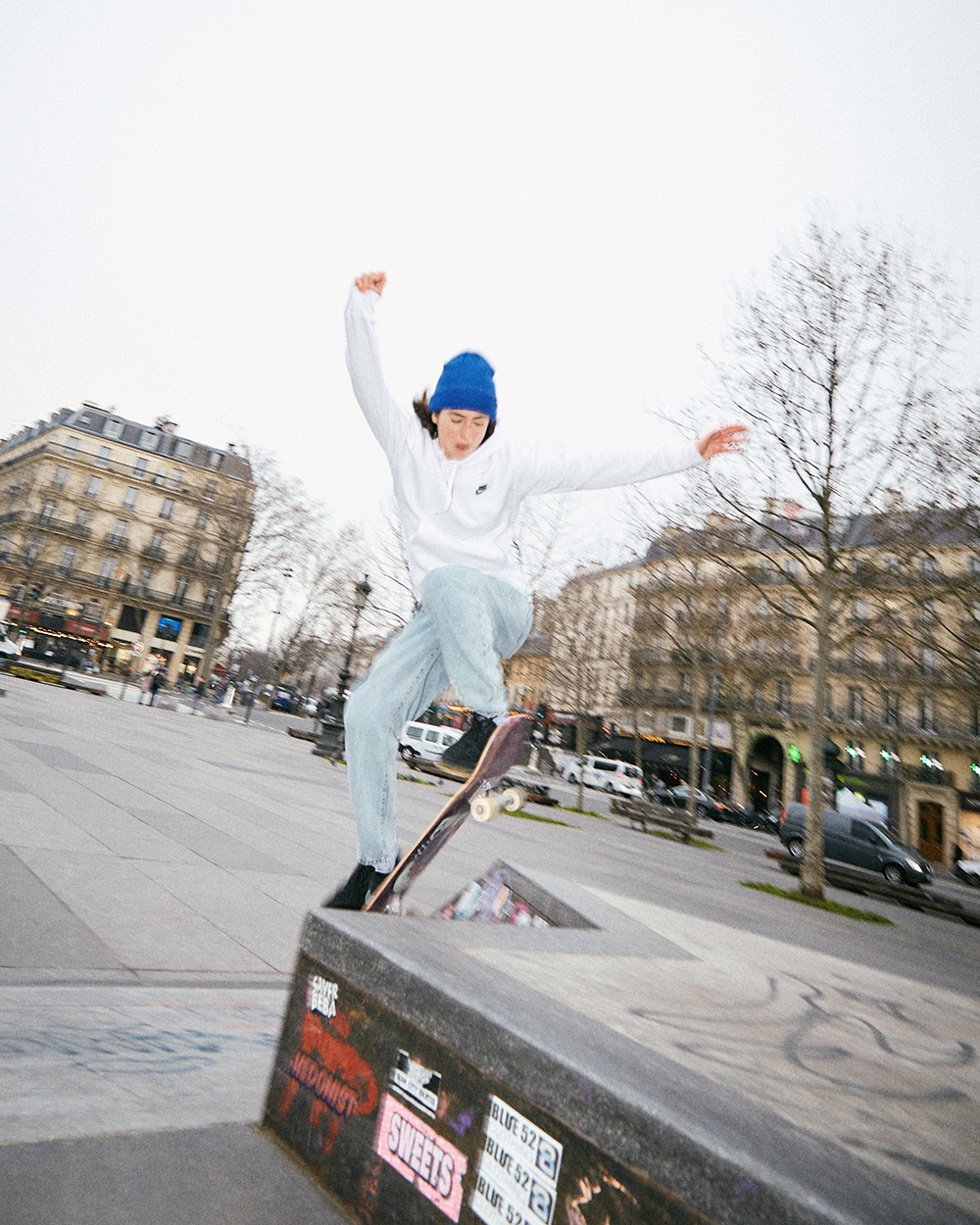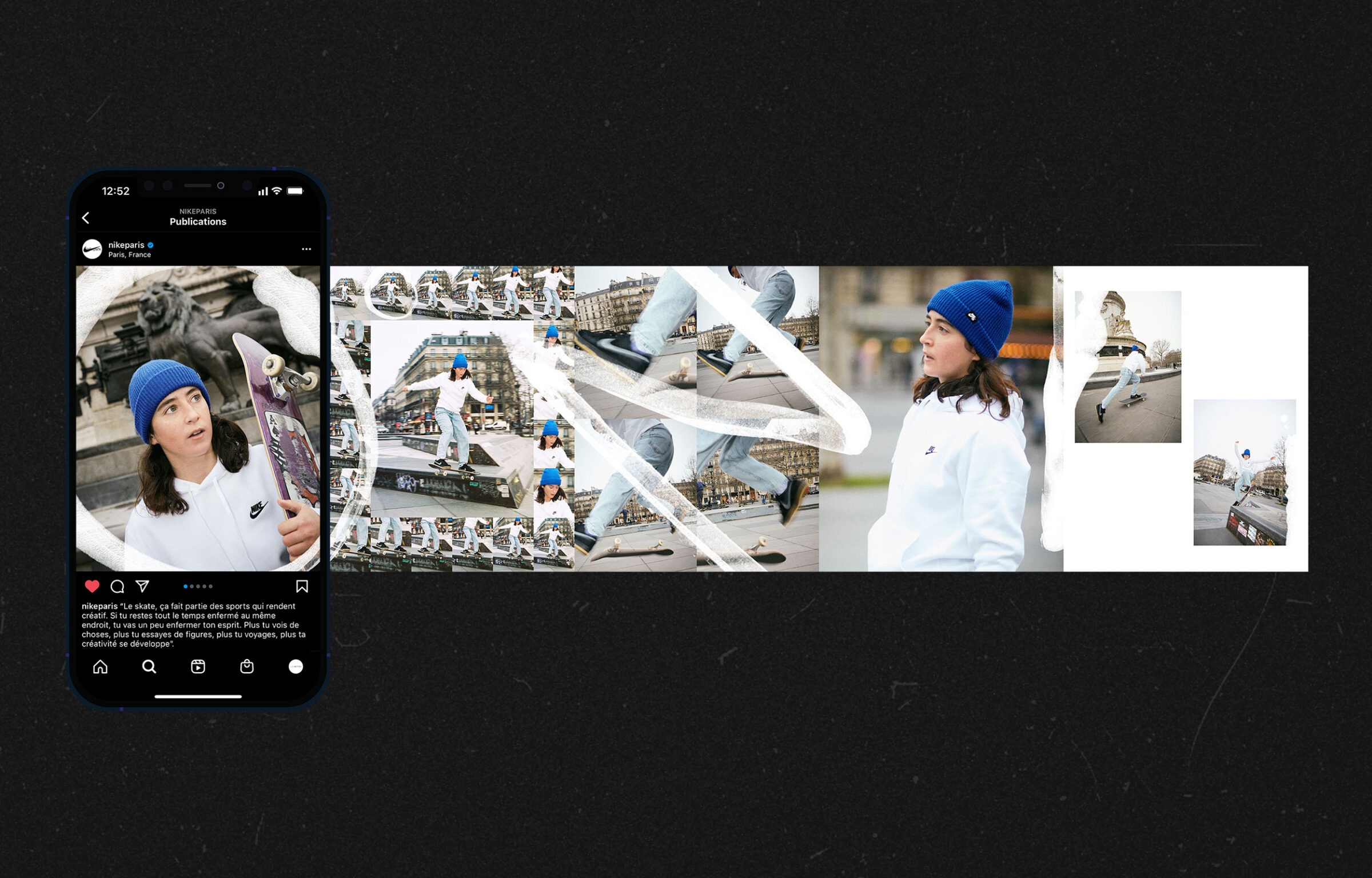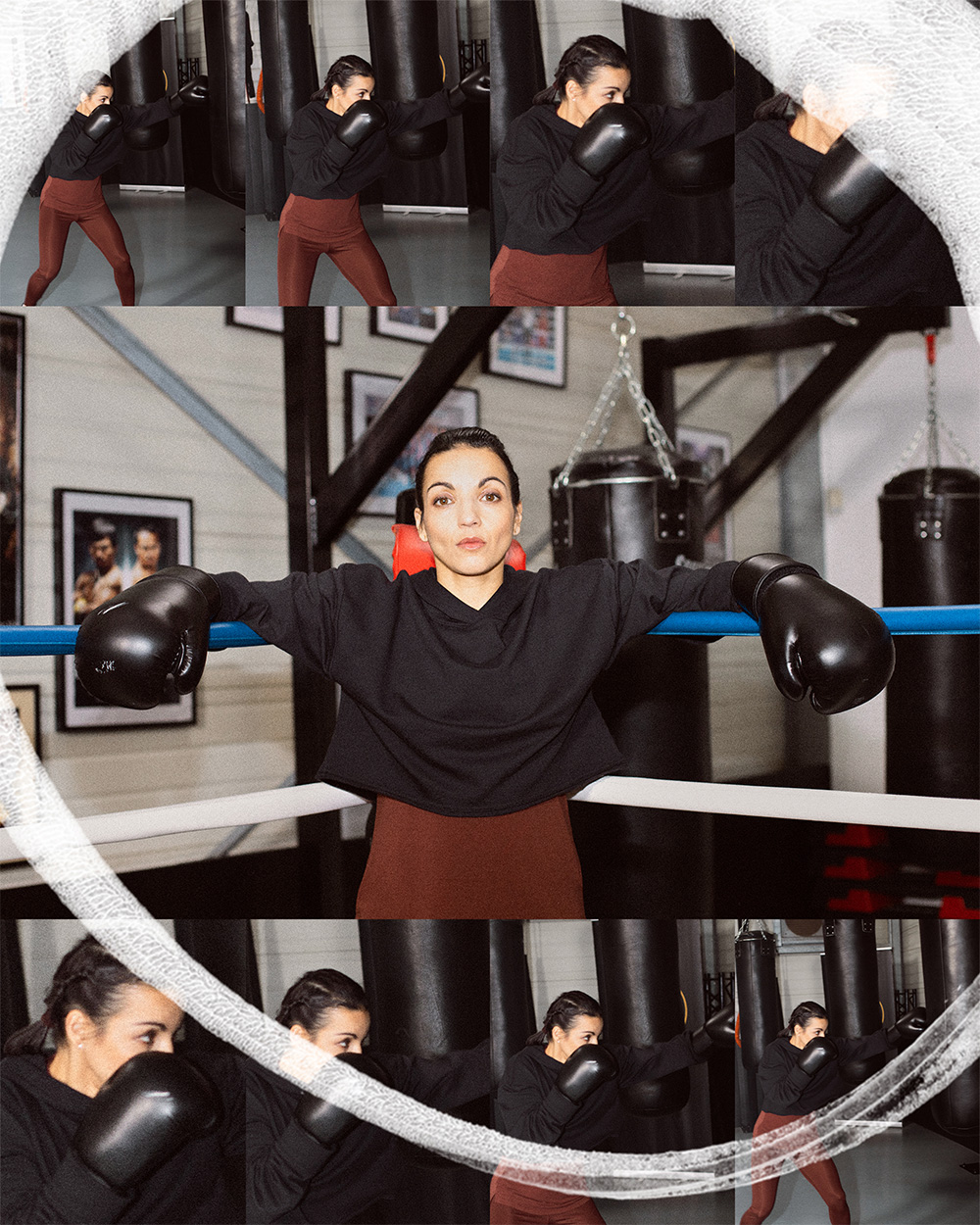 Sarah
Ourahmoune
Despite of being one of the favorites to get the gold medal in London in 2012, Sarah failed to succeed in the qualifications. This failure led her to rethink everything about boxing, from her training, her surroundings, to her mental mindset. Instead of giving up or finding excuses, Sarah took the most of this failure to come back better than ever 4 years later to grab a silver medal in Rio 2016.
Now retired from boxing, Sarah is a full time personal coach and teacher and help people getting mentally stronger in their daily life.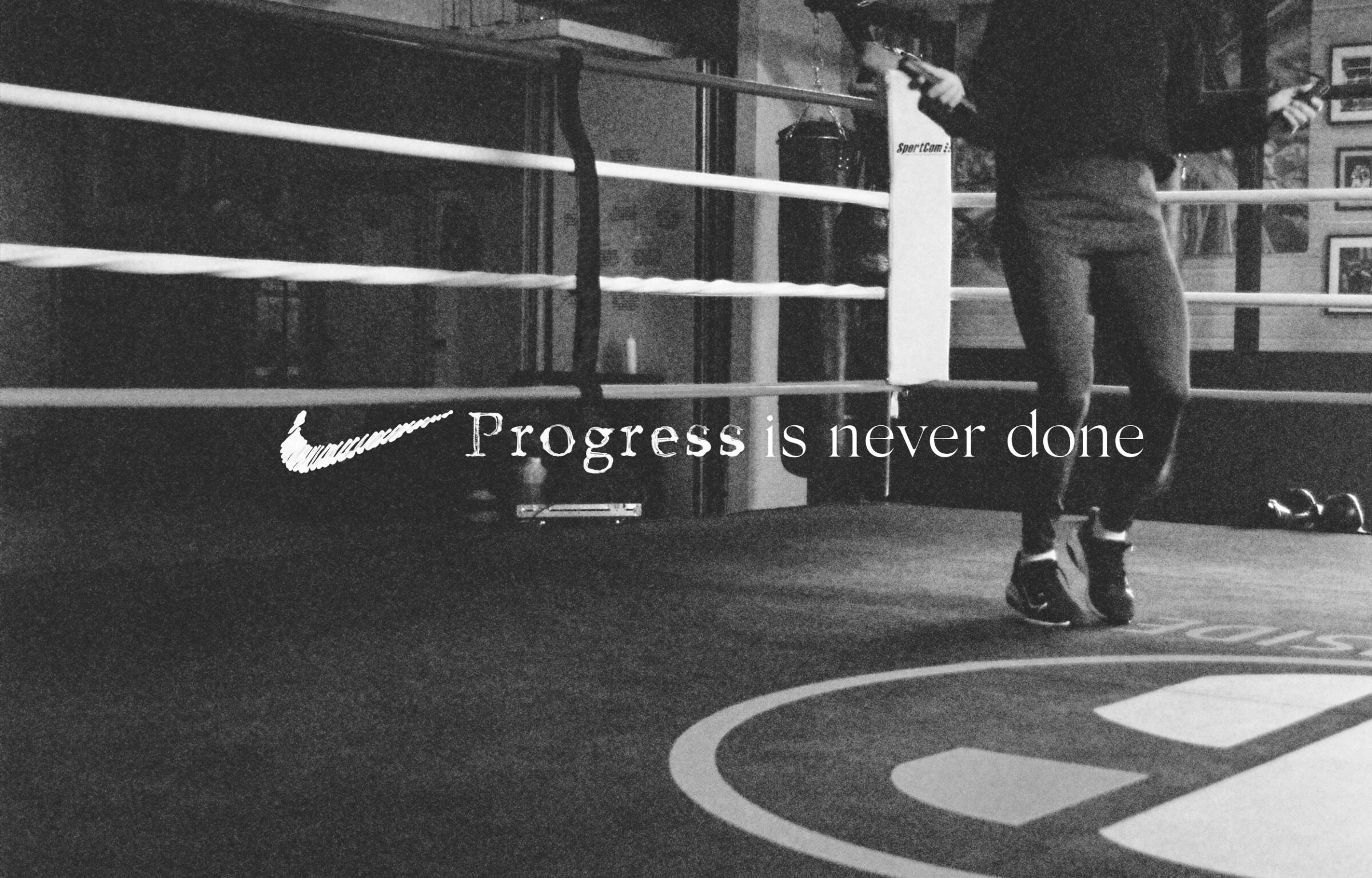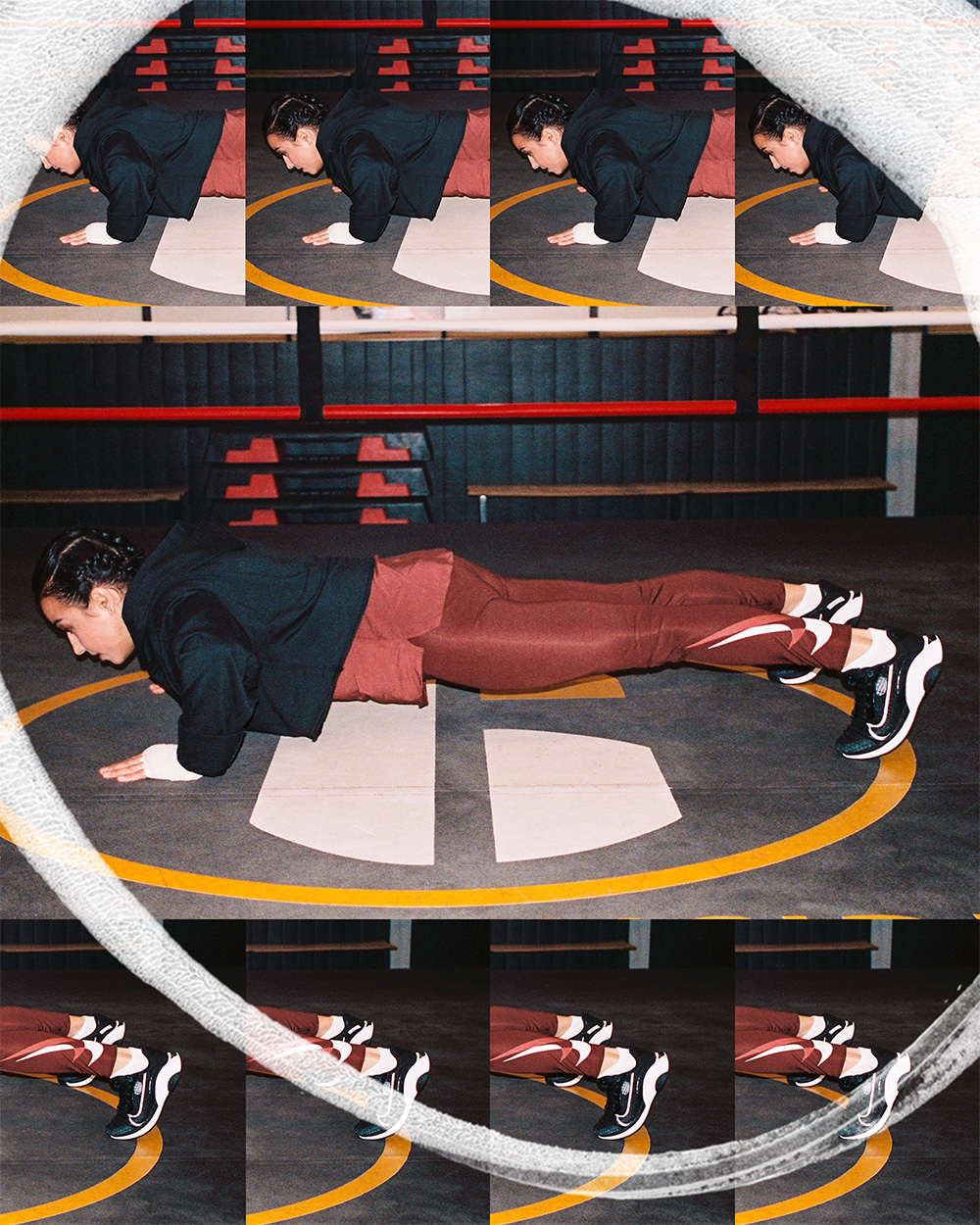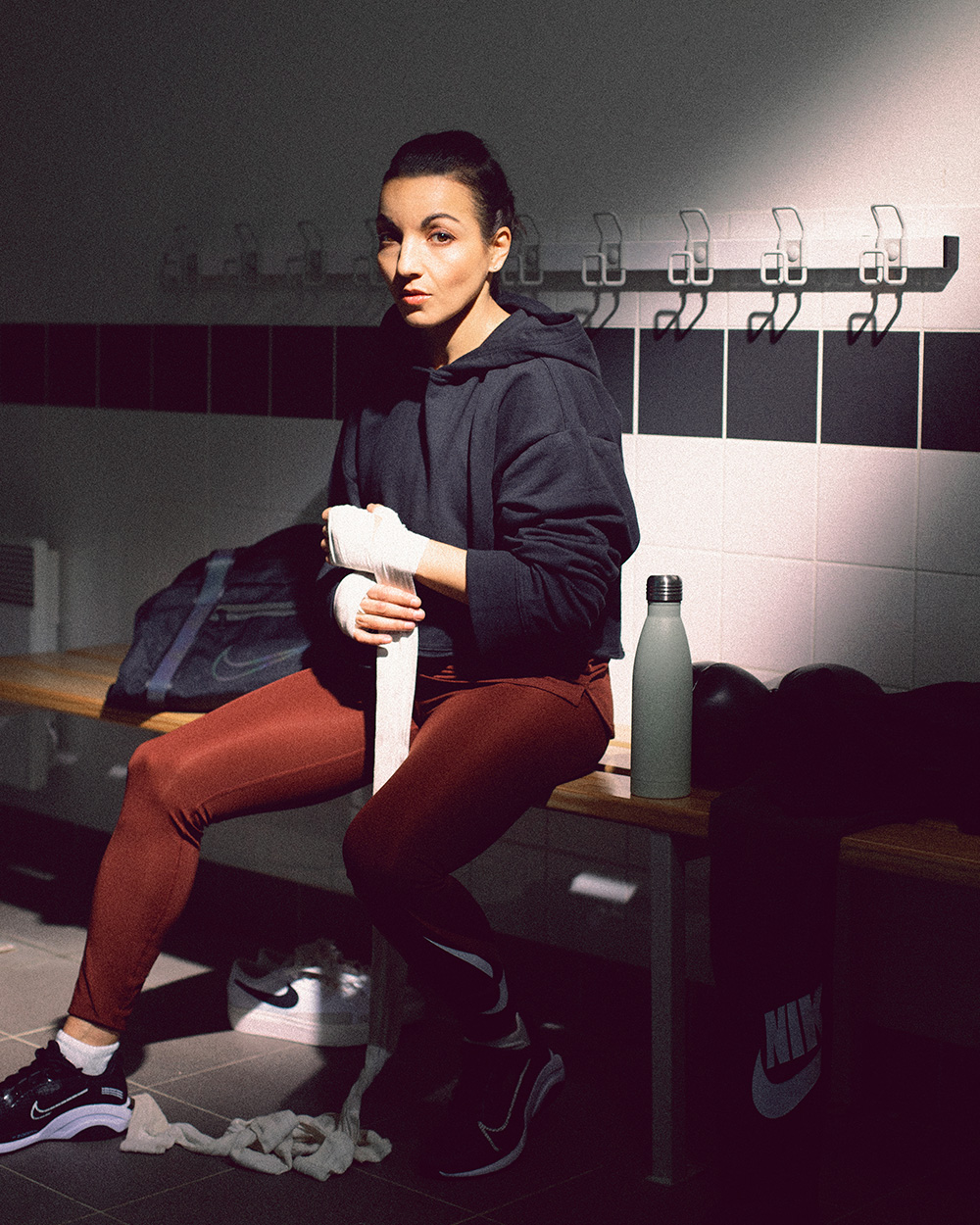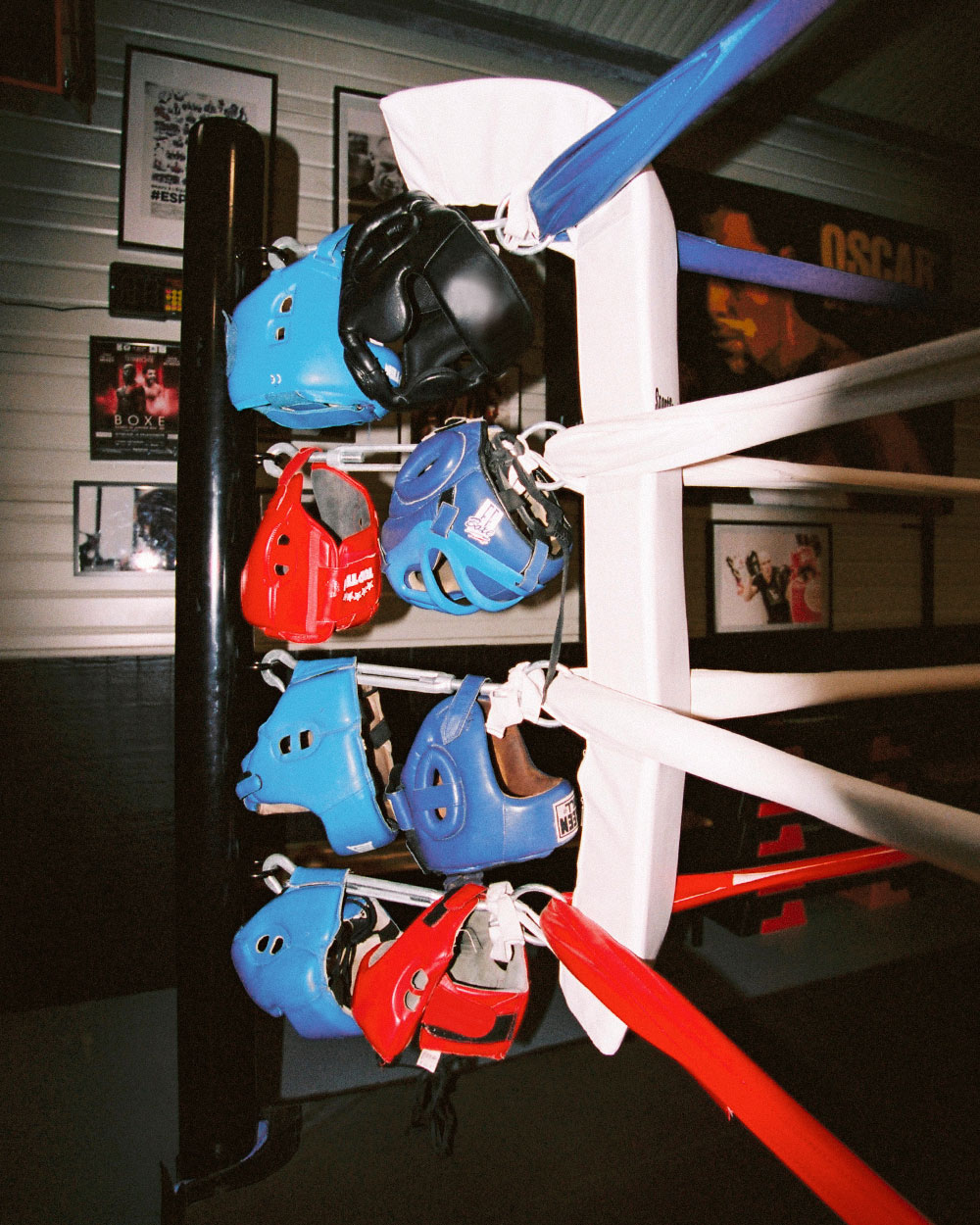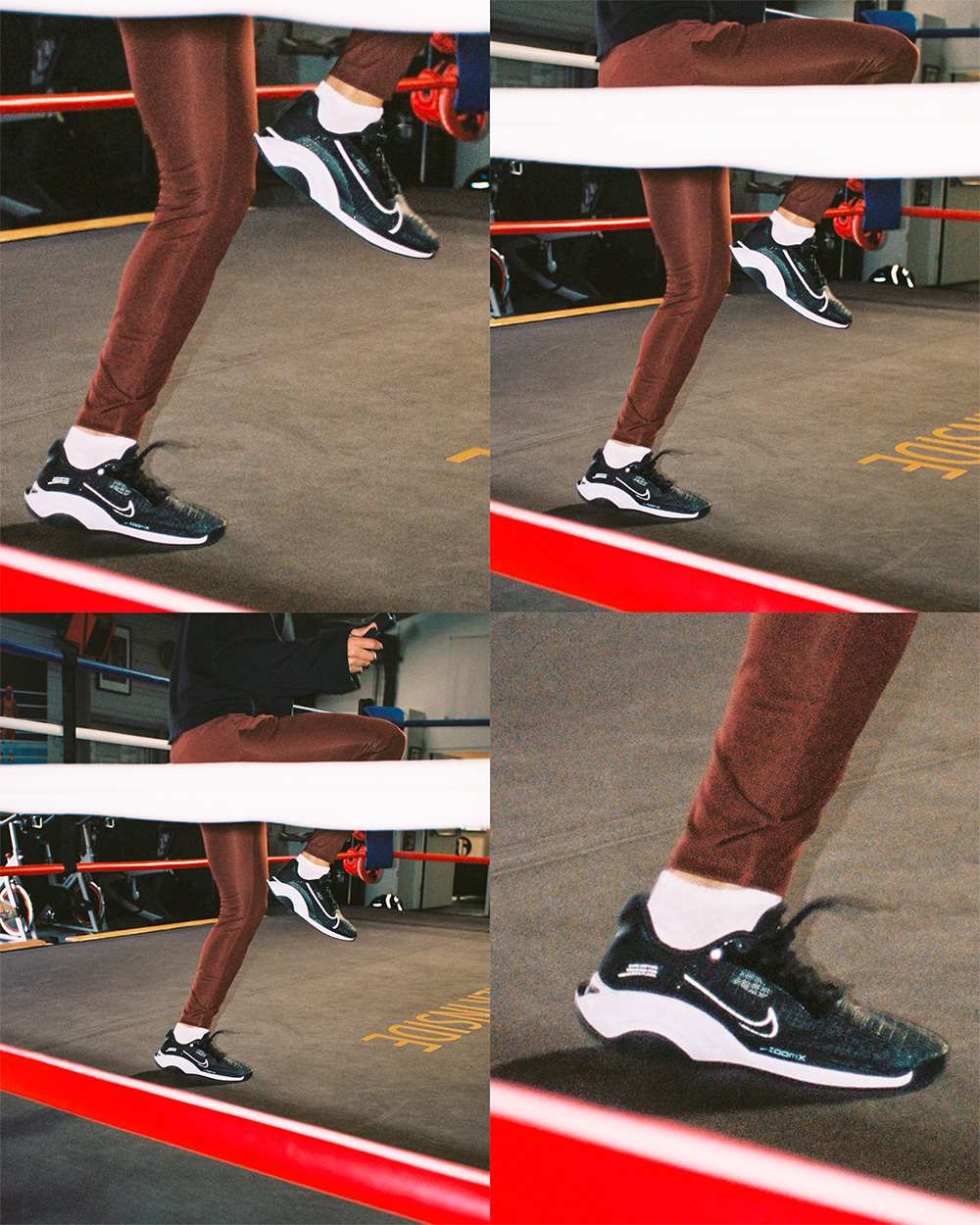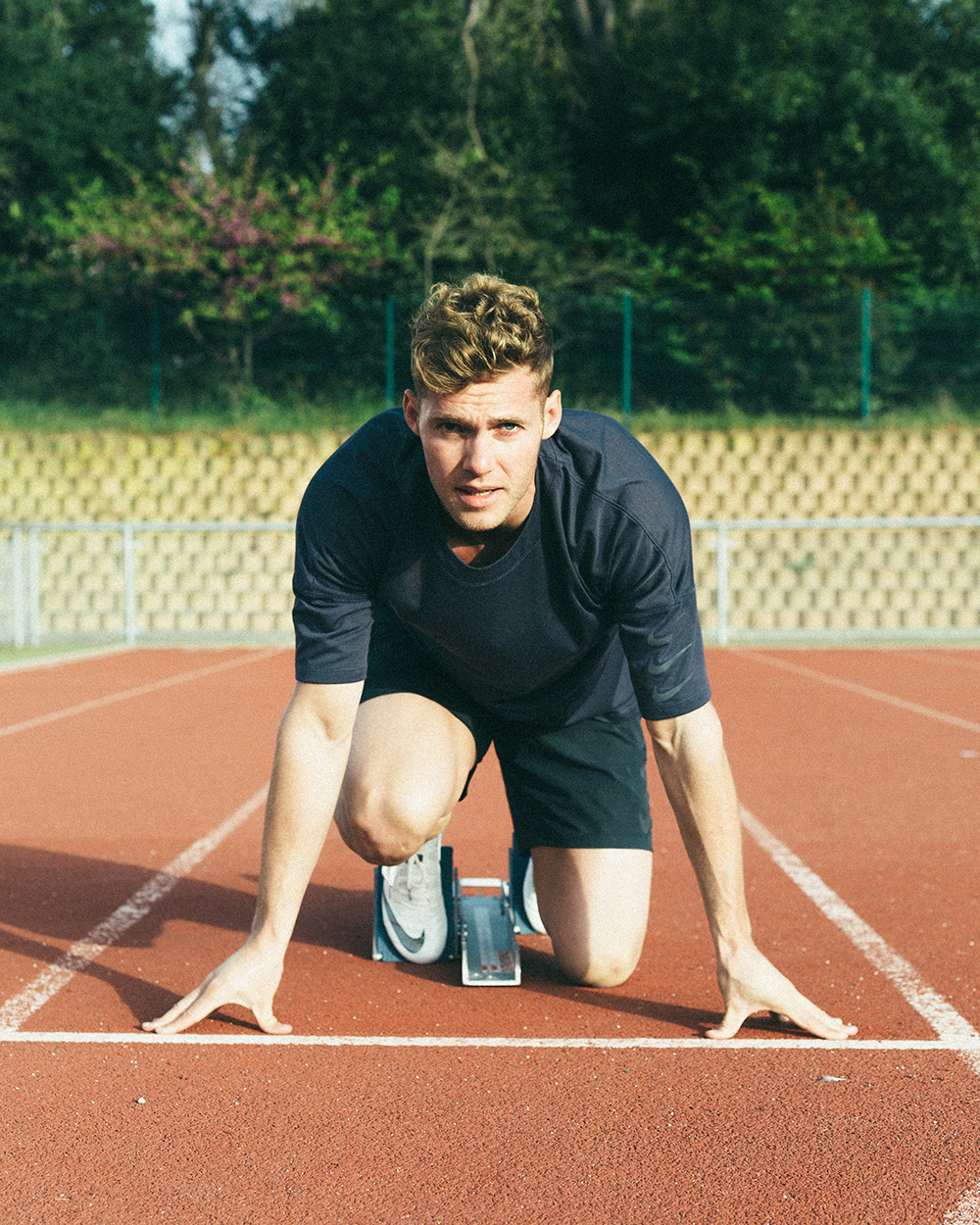 Kevin
Mayer
Kevin shares with us his training mindset before a competition, and how he deals with pressure and excitement. As a very meticulous athlete, his definition of progress is to take each training as a experiment. Just like a scientist, he will pay attention to every details of his movements to lead studies and tests.
For him, the purpose of the work in progress is to look for sensations in practice, to express oneself and embrace competition.