digital campaign
The Body Shop
The Body Shop asks 3 influential Parisian figures about the feelings that come to their minds while using the « beurre corporel ».
Through these three stories, Camille, Elsa and Chloé takes us into their intimacy, and share their opinions about self love and how they accept their bodies as they are.
@jemenbatsleclito
Camille
Camille is a writer who stands for putting men and women at the same levels in every single facet of our world. She stands for women sexuality's freedom.
In this video, she speaks about what she feels about her body and how she treats it well. Her main focus is to treat her own body with compliments. Also, cooking for herself is also for her a proof of self-love.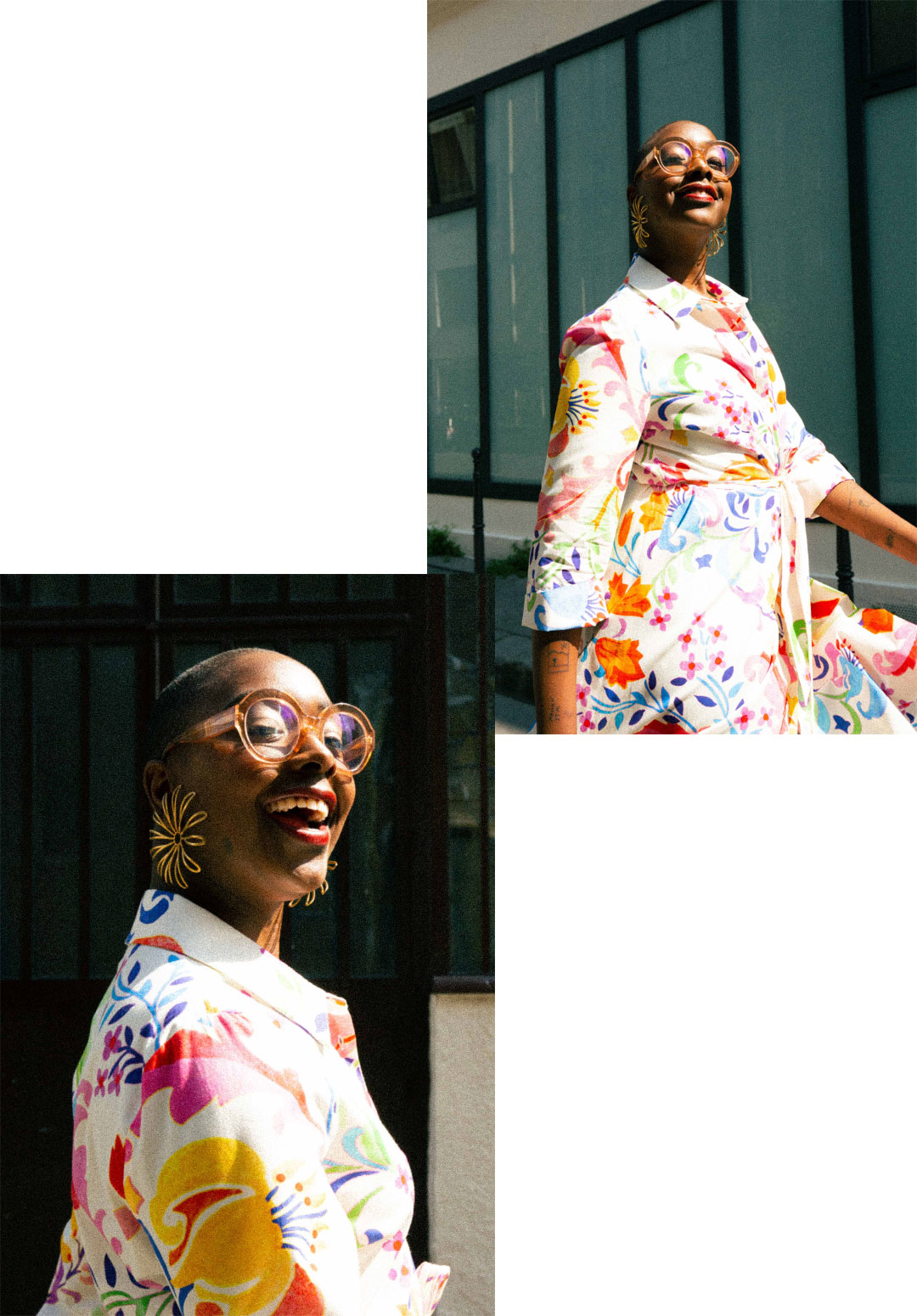 @wolinskiki
Elsa Wolinski
Mother of children Elsa is a journalist who speaks out for women self-awareness and fulfillment.
She learned to take care of herself and her body by taking care of her mind first. She was taught to maintain a radiant stability throughout yoga and meditation for the mind, and reading for the culture.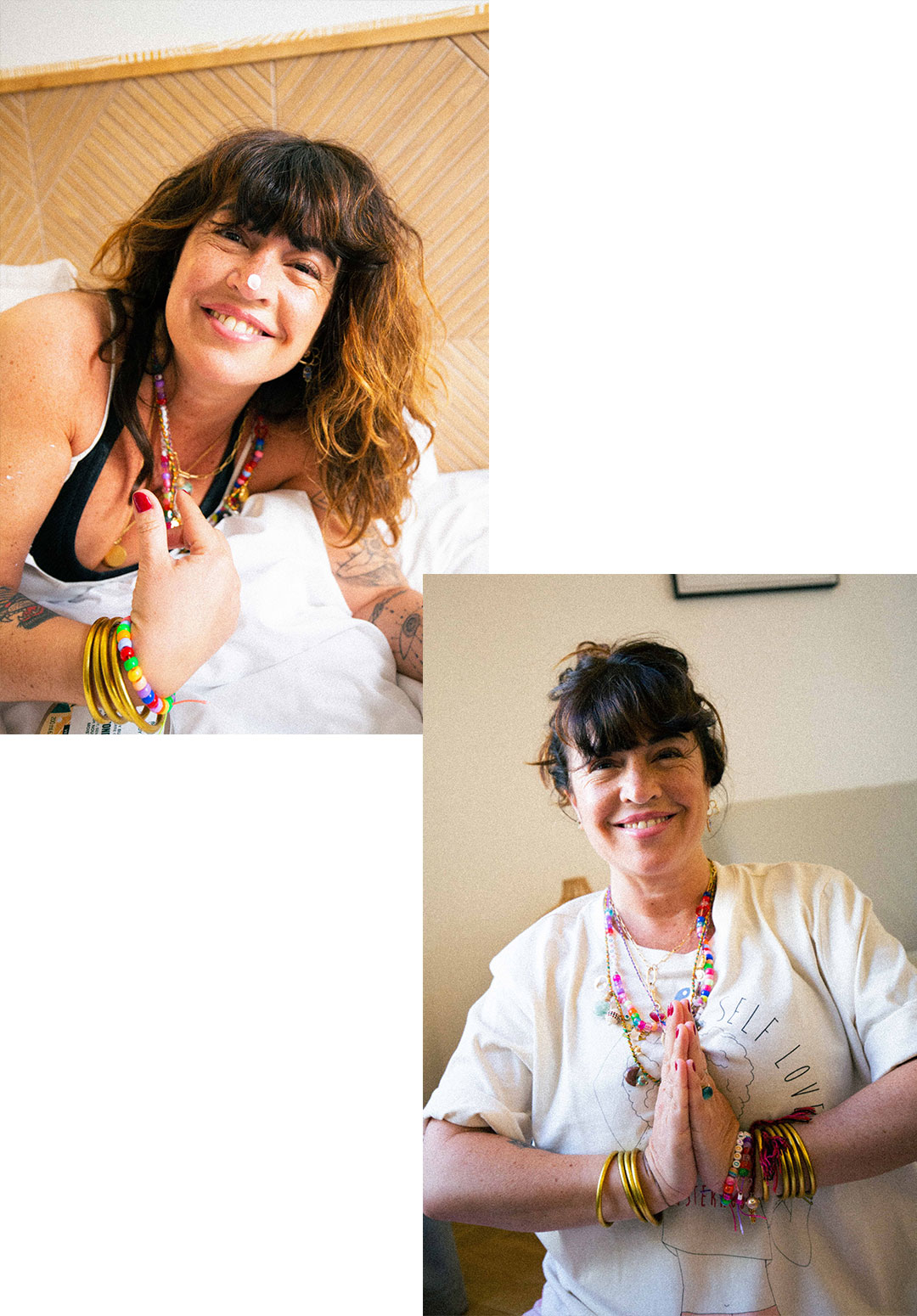 @thegingerchloe
Chloé
The Ginger Chloé is a content creator who stands for Body Positive and self-acceptance.
She speaks about her struggle throughout self-acceptance and emphasizes on how important it is to be anchored with a close and trustworthy entourage.