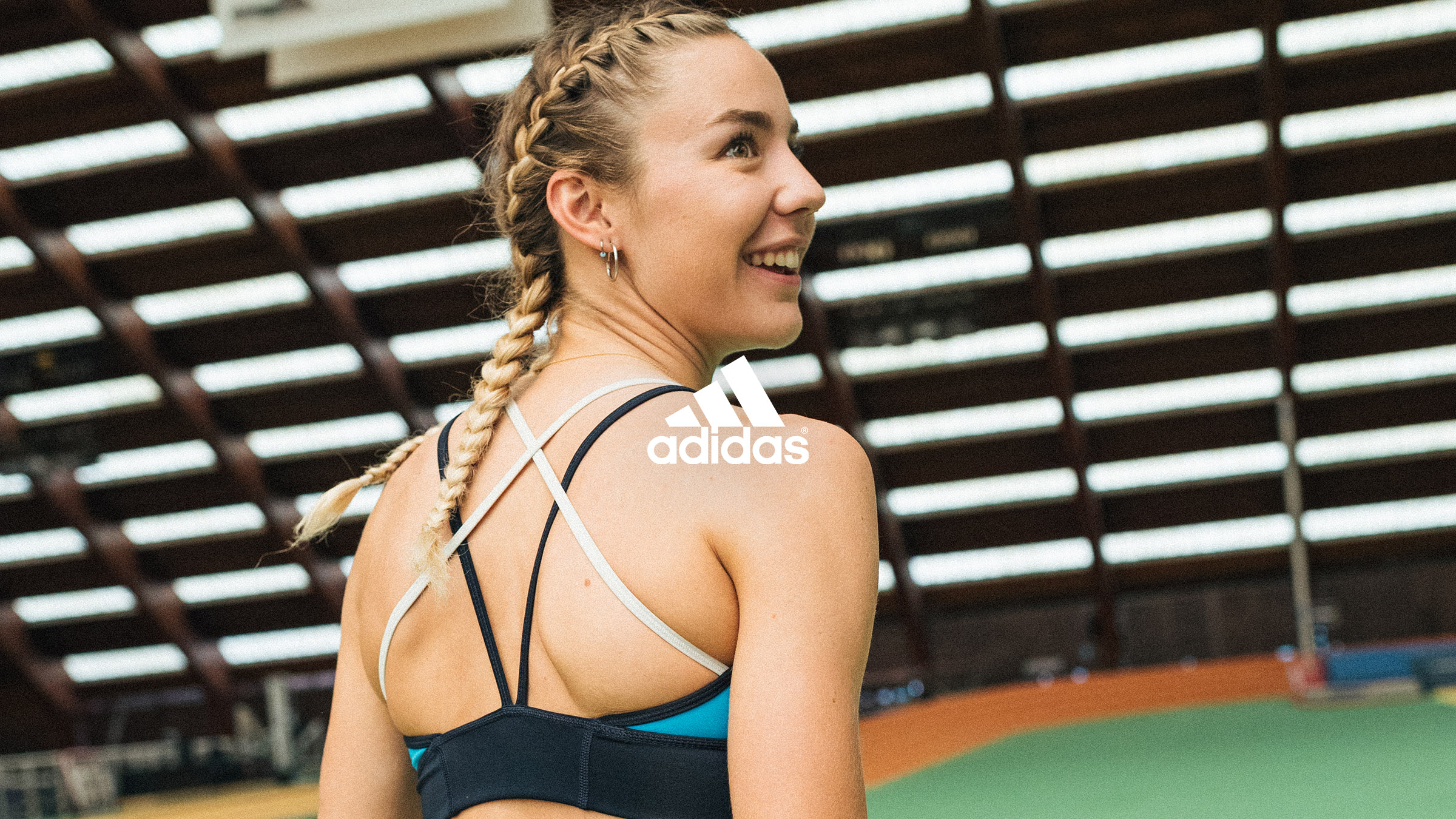 digital & print content
Pulseboost
Cassandre Beaugrand
For the launch of the running shoes Pulseboost HD, adidas France decided to push their national young and talented tack & fields athletes in front of the scene.
First, we made a series of content that illustrated the encounter between triathlete French, European and world champion Cassandre Beaugrand, and upcoming influencer Marine Noret. We documented their meeting in the famous sports institution of INSEP in Paris, with a series of photos and a Instagram TV recap video.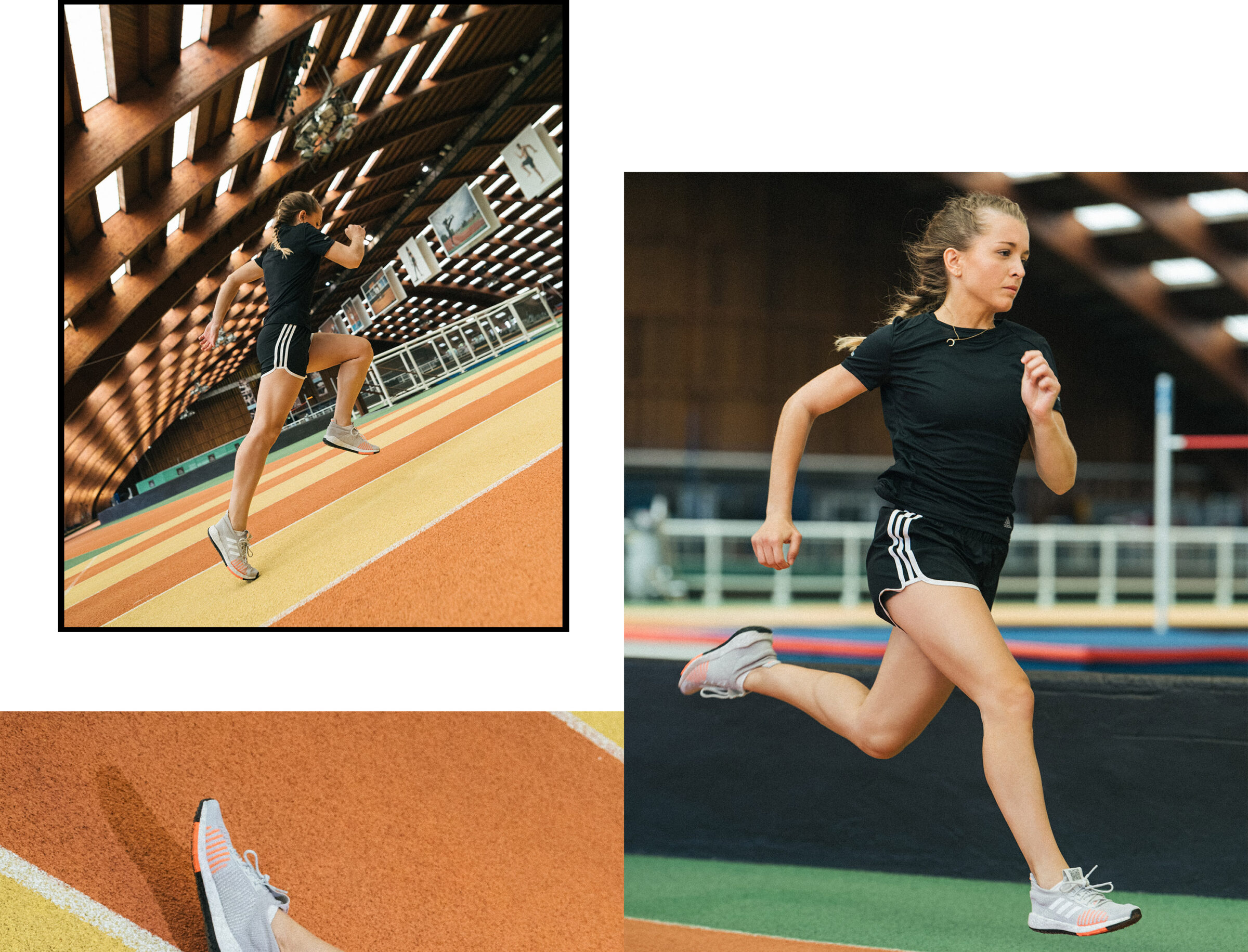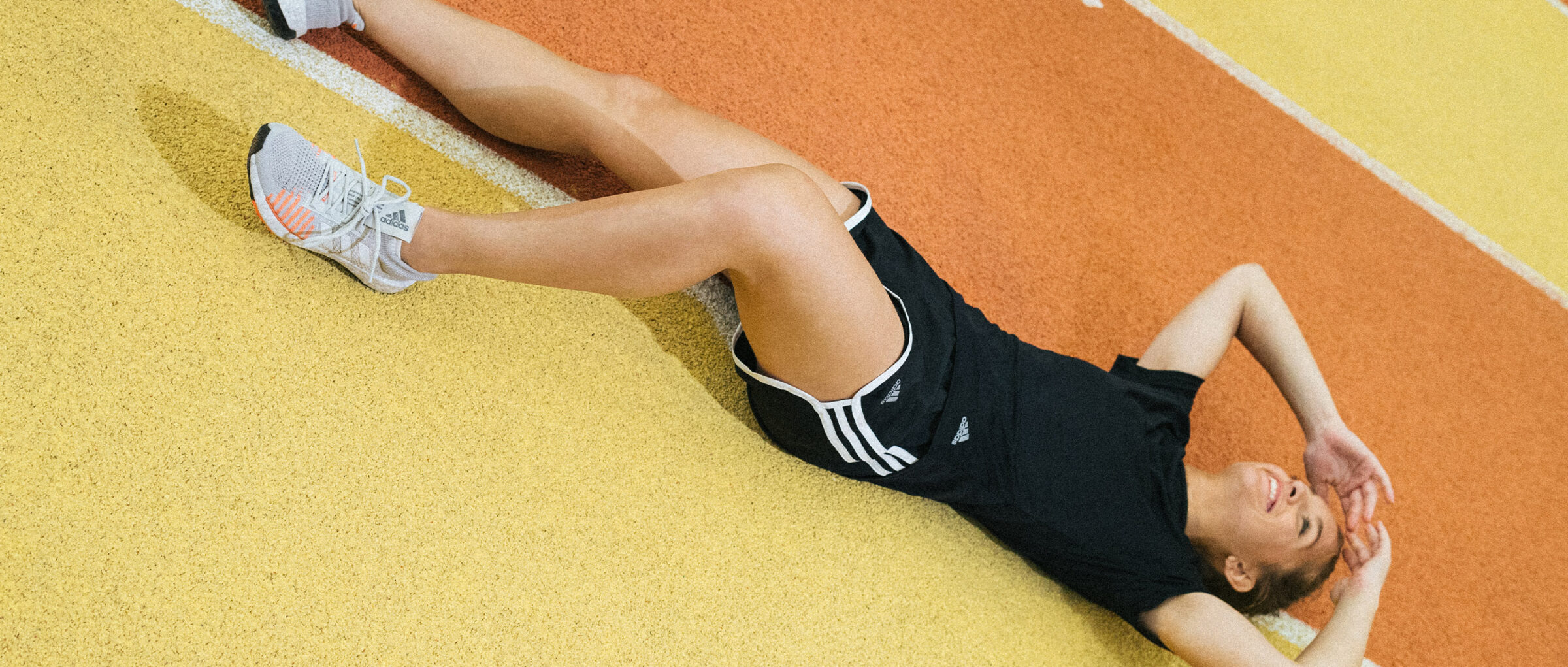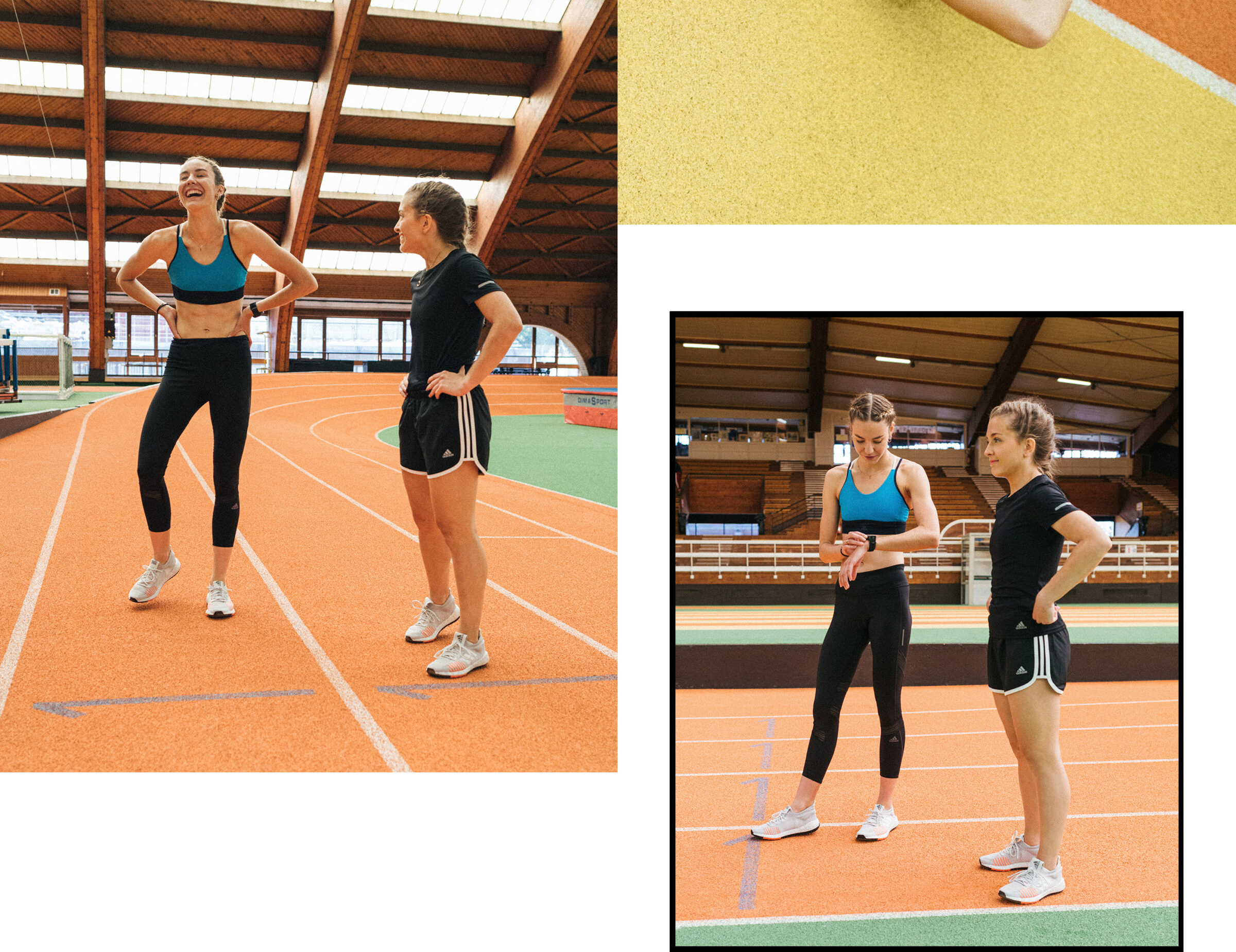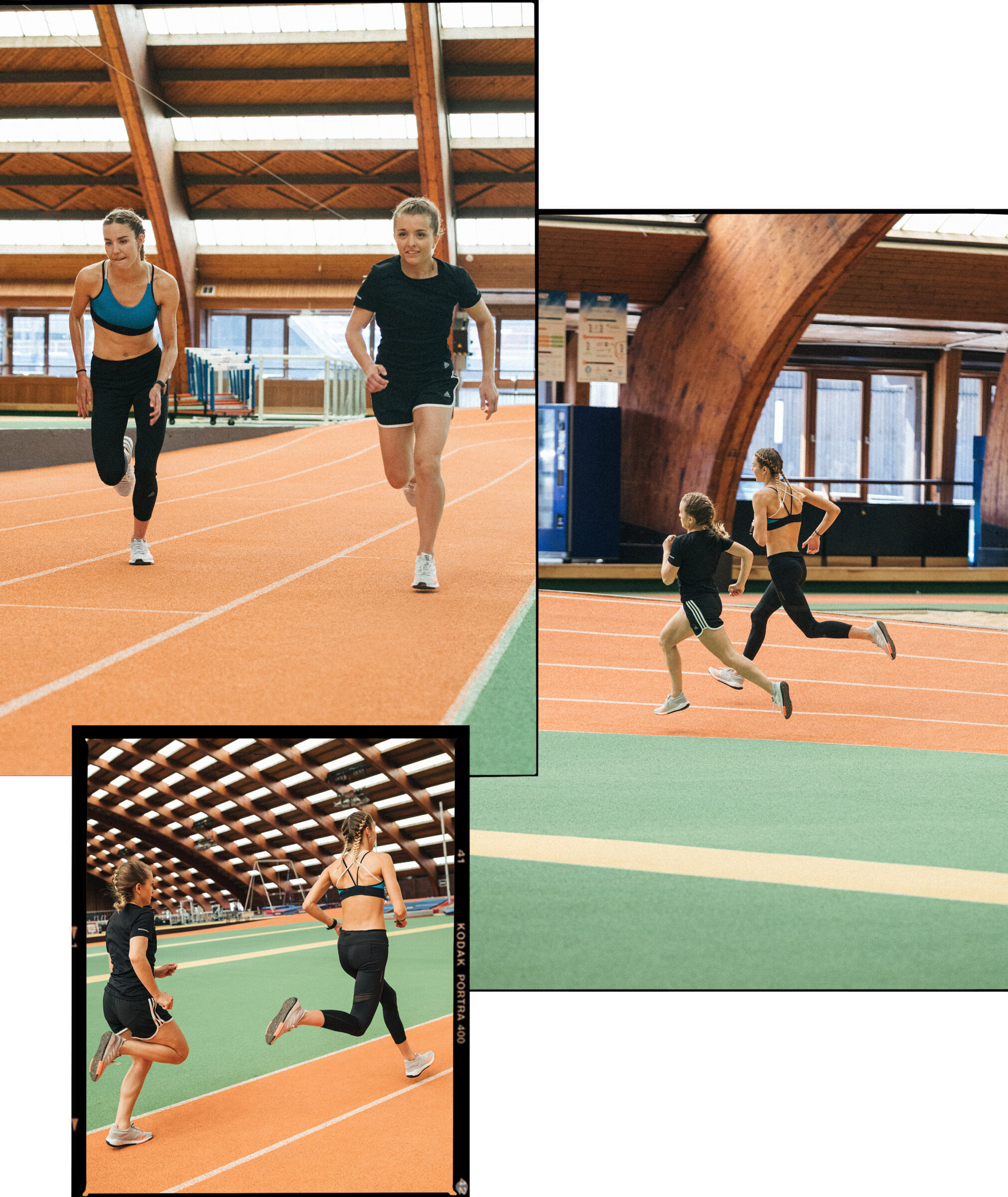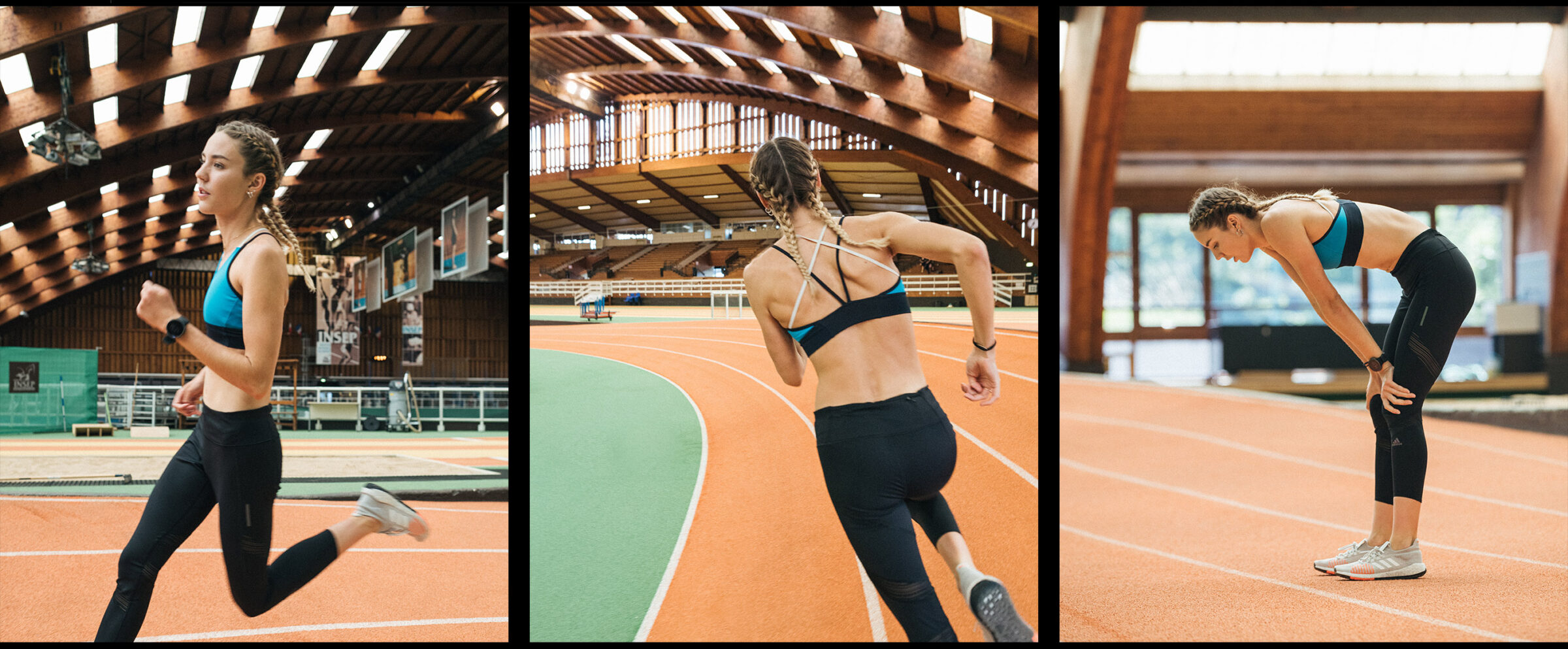 digital & print content
Pulseboost
Young Guns
We created a series of photos of who adidas call the « young guns », that represents the young espoirs of french track & field athletes. As we did for Cassandre Beaugrand, we shot the young team in the track field of INSEP which is the most prestigious sports institution in France. It is the infrastructure that accompanied the evolution of some of the greatest french athletes such as tennis player Amélie Moresmo, basketball nba hall of famer Tony Parker, Judo champions and gold medalists David Douillet & Reddy Riner, and so many others.