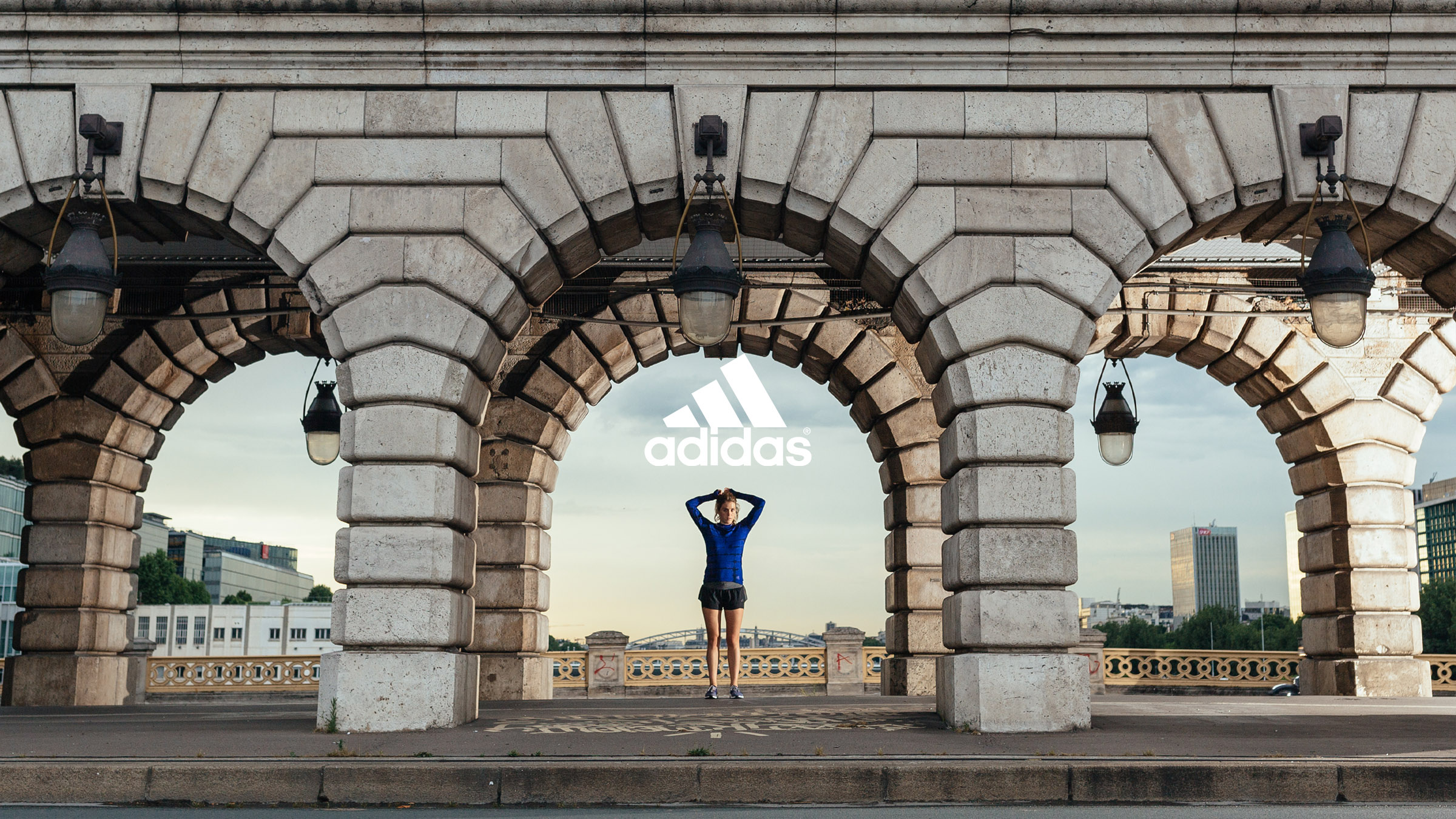 Digital content – Film & Photography
adidas running
As one of the world leaders in the sports industry, the famous german brand adidas has clearly made itself a serious reputation in the running game.
Not only they displayed seriousness and quality in their products, but they also punched the market in the face with environmental and social moves with among others, the creation of a running community around the world.
We worked with adidas Paris on their running content for more than 3 years, providing art direction, film direction & production, and photography.