digital content
Nike NBA Basketball
Nike has been the official sponsor of the NBA for only 3 years now, however its resonance in the world of hoops has always been very strong. This obviously is hugely due the impact of Michael « Air » Jordan who has been the face of the league and sneaker culture for more than 3 decades now.
In partnership with Blackrainbow agency, we covered four projects for Nike Basketball.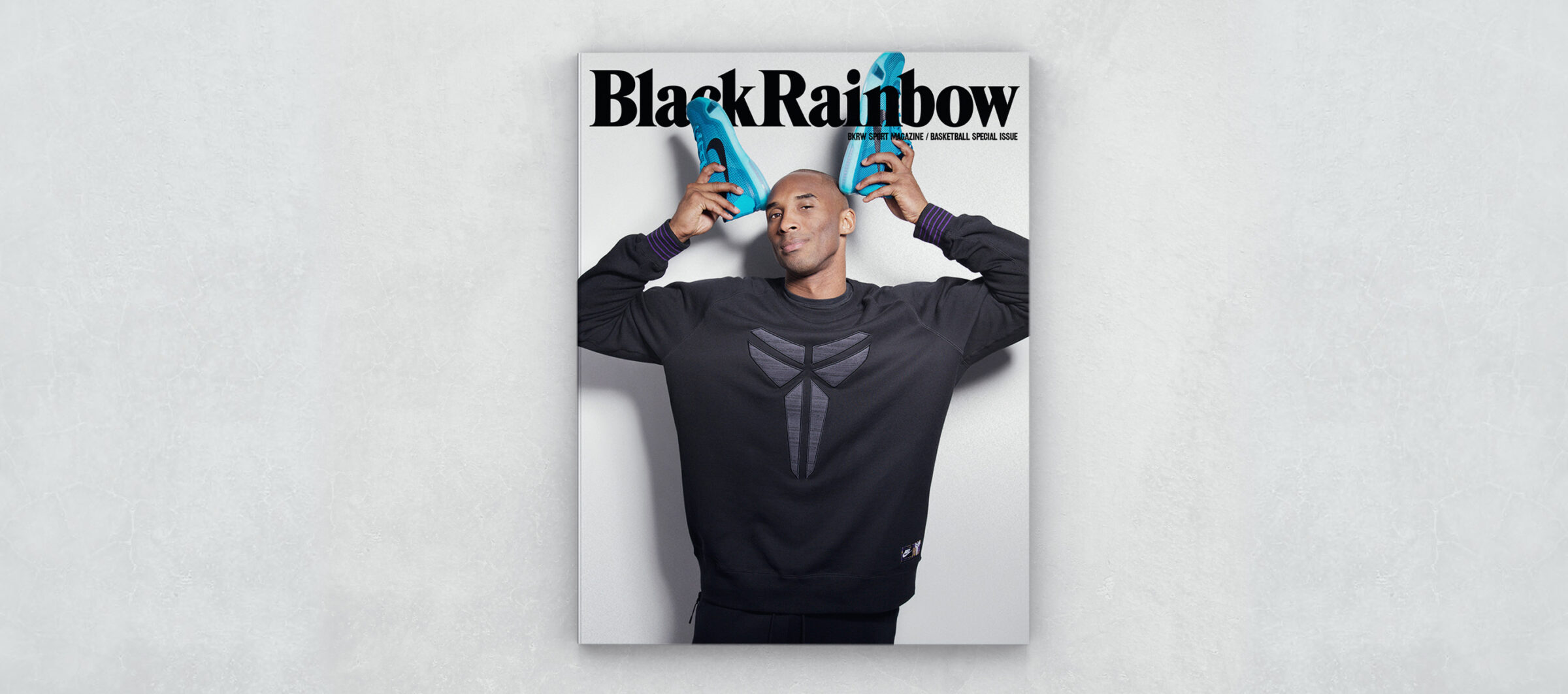 editorial photoshoot & digital film
Blackrainbow Magazine – Kobe Bryant edition
The Kobe 11 basketball sneaker symbolized the celebration of 10 years of partnership between NBA former player Kobe Bryant and Nike. For the occasion the sports giant commissioned our close collaborators Blackrainbow Agency to create a magazine dedicated to the Lakers legend and its close collaboration with the American brand.
As we participated in the realization of the project, we flew over to Los Angeles to shoot 2 series of photos (portraits and sneakers still lifes) and the cover of the magazine showcasing a portrait of Kobe Bryant.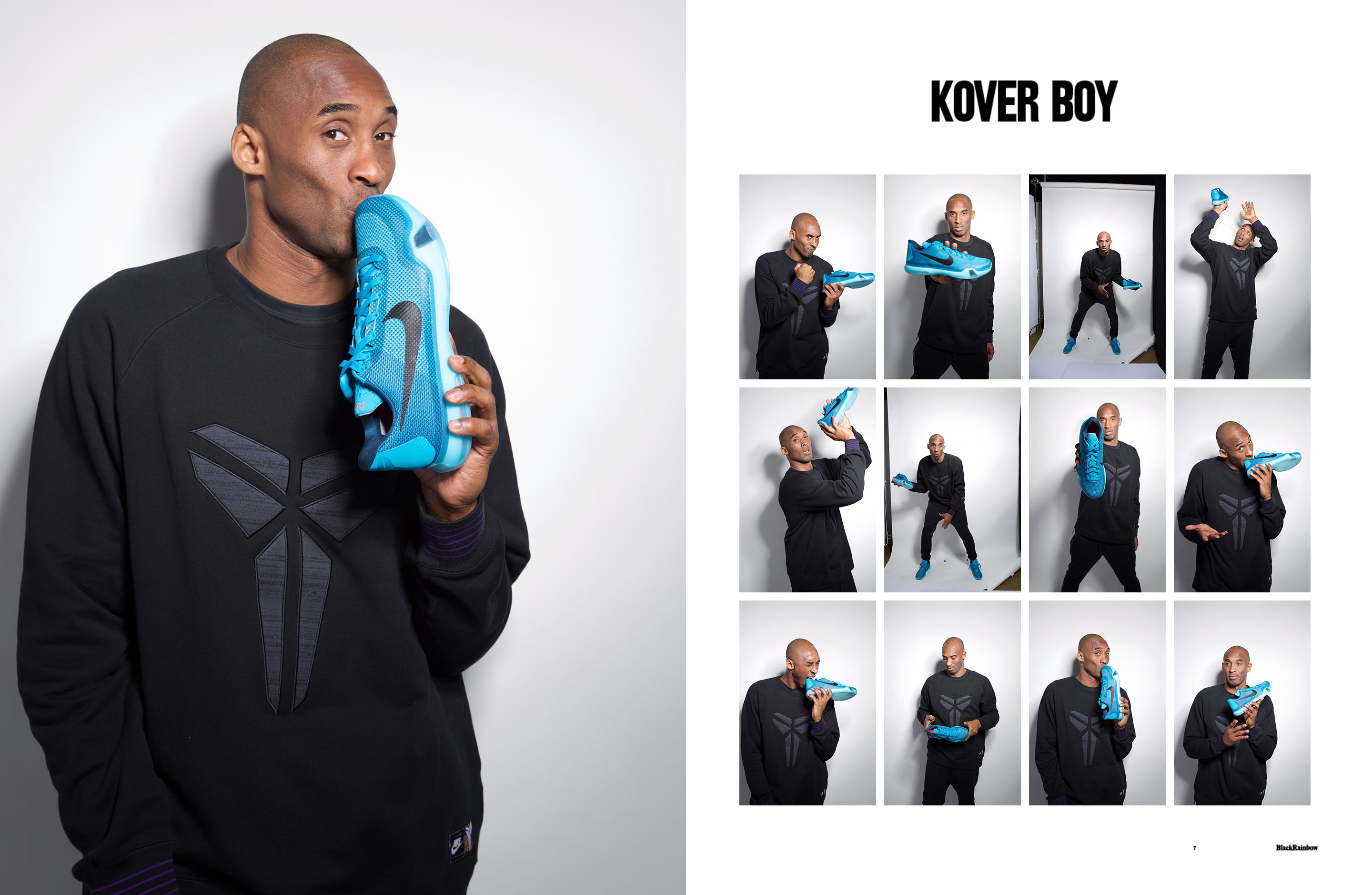 As a teaser for the launch of the magazine, we edited a playful video to tell the story of the Kobe Bryant editorials and cover.
We wanted to make this behind the scenes as reel and immersive as possible by using raw and rough cuts, winking at the Snapchat stories codes.
photo report
Jordan Brand 30th anniversary
Nike teamed up with The Palais de Tokyo to celebrate the 30-year anniversary of its collaboration with the man we call the GOAT (as greatest of all time), who is no one else than Michael Jordan. For the occasion, the american sports giant Nike organized a whole experience around the basketball legend with a talk show meeting and an exhibition dedicated to the most iconic and playful objects that were created with the effigy of MJ.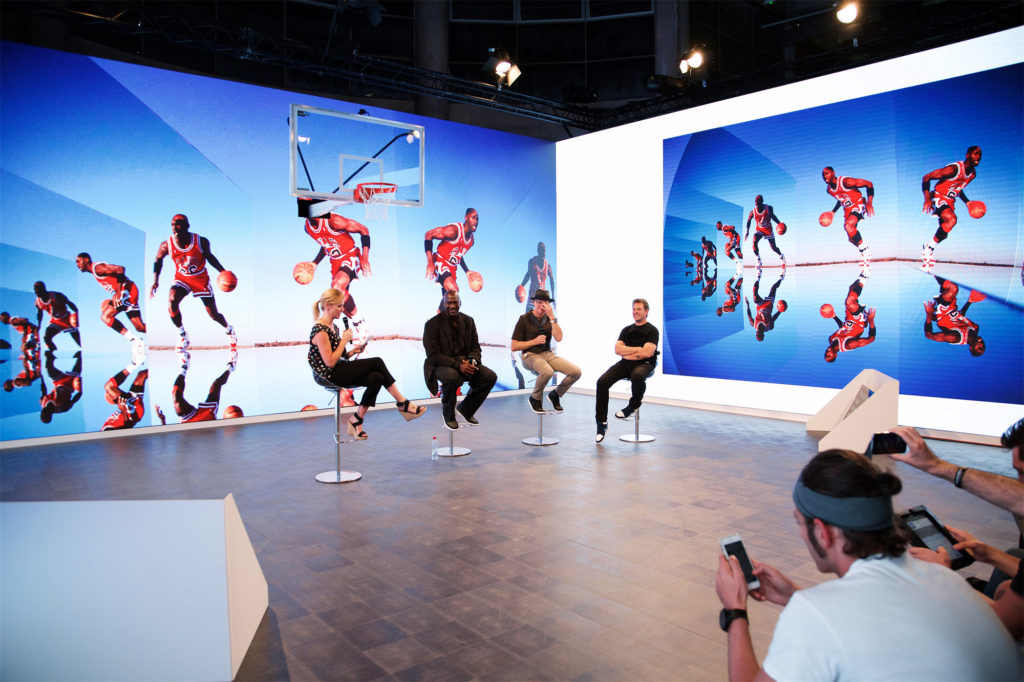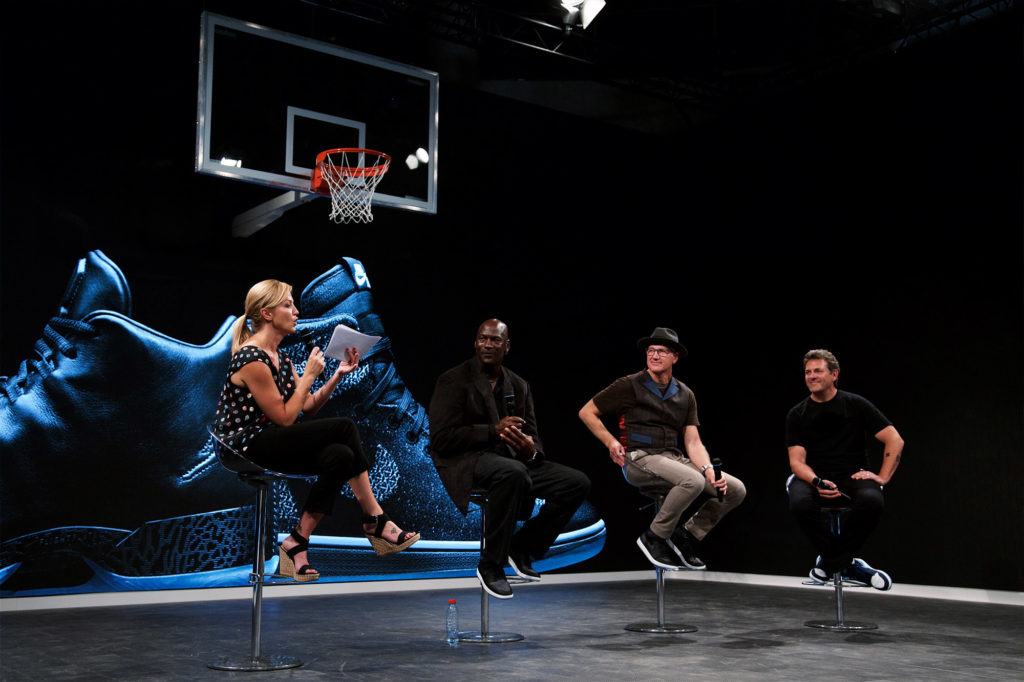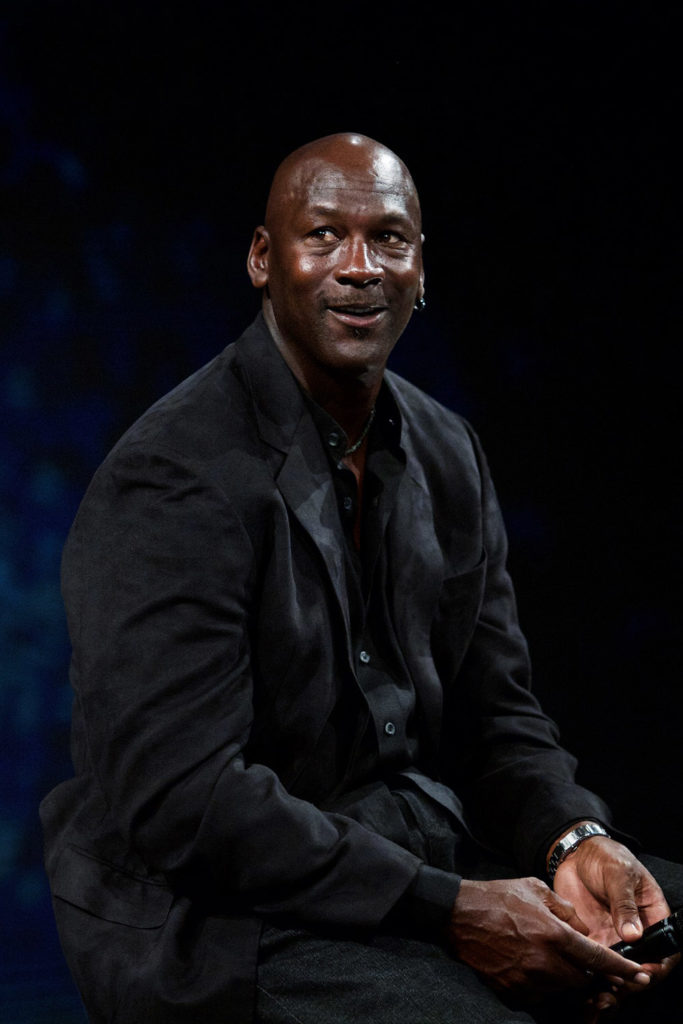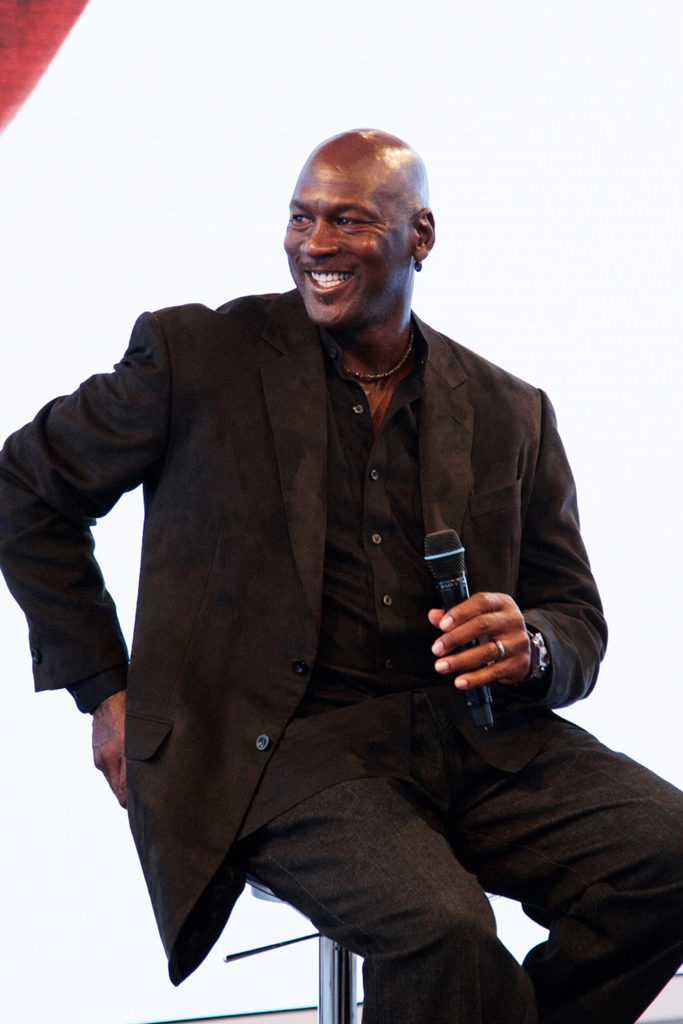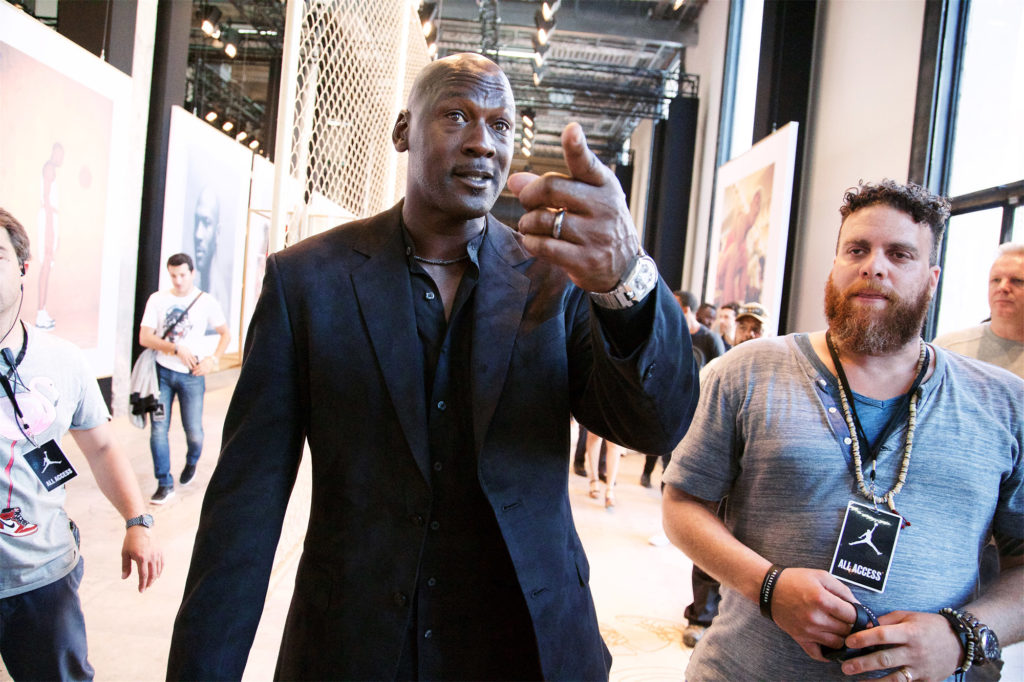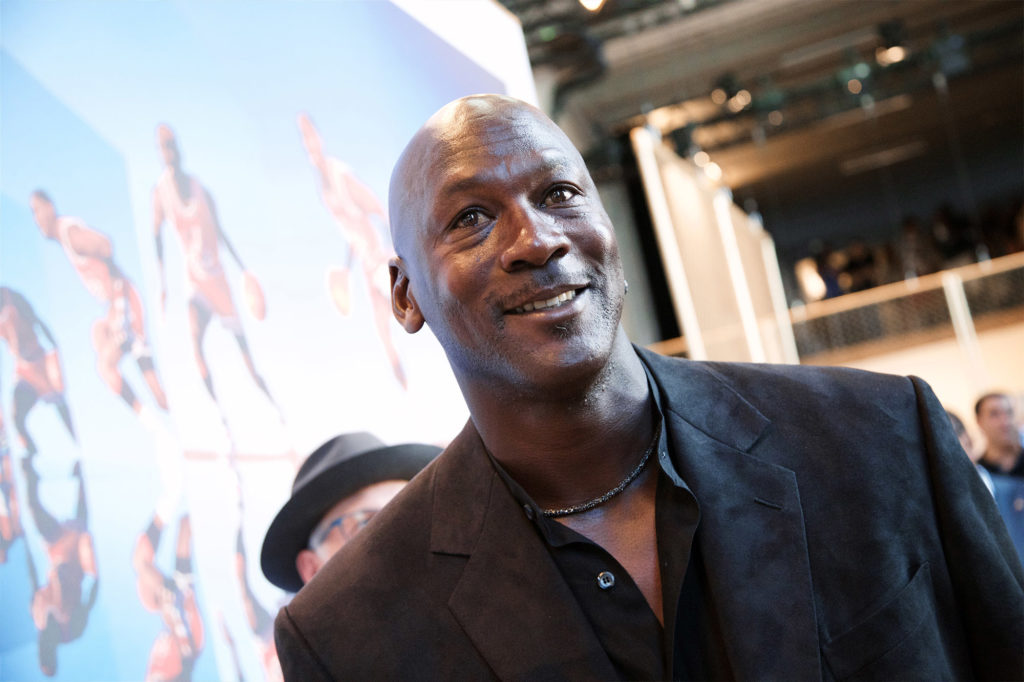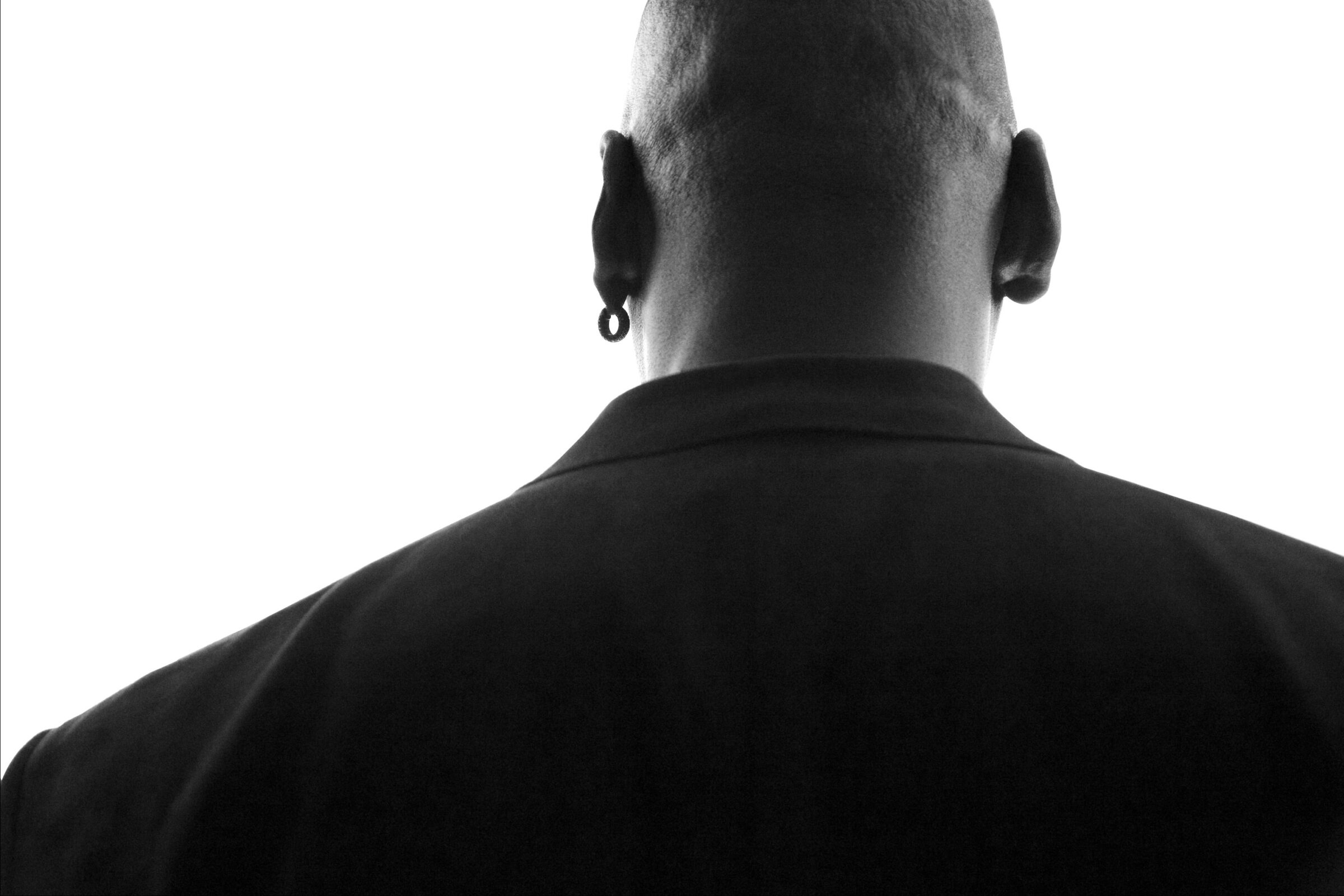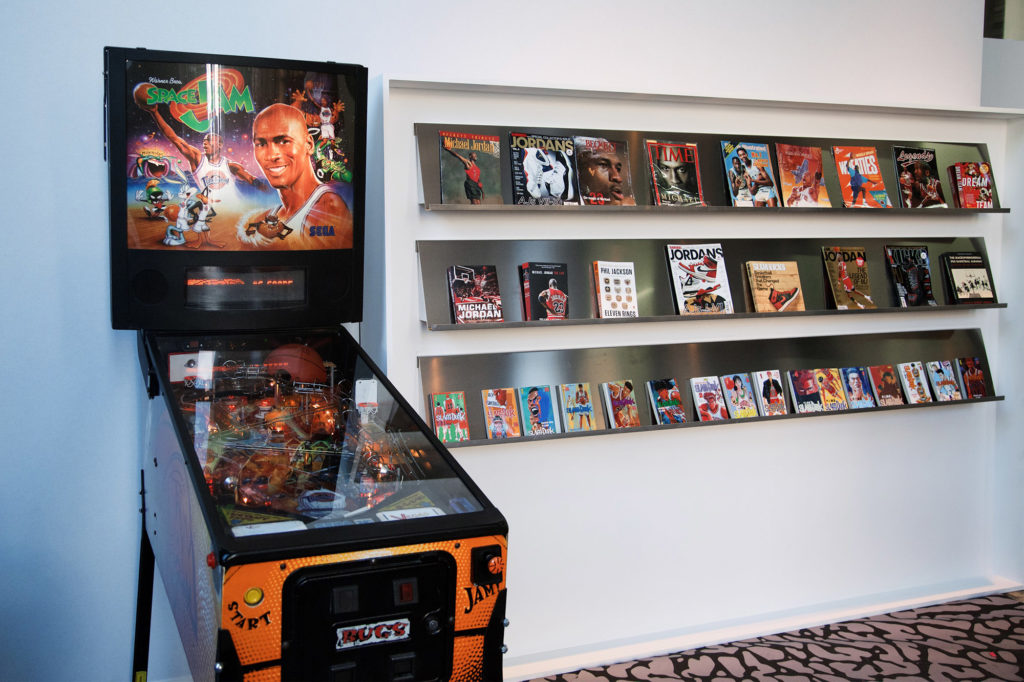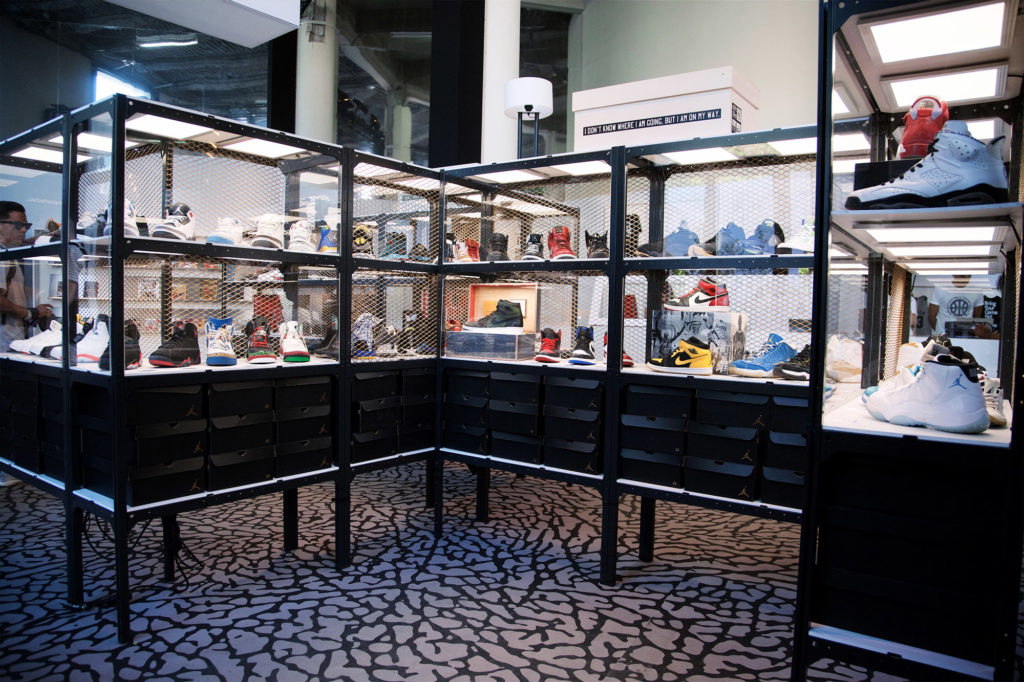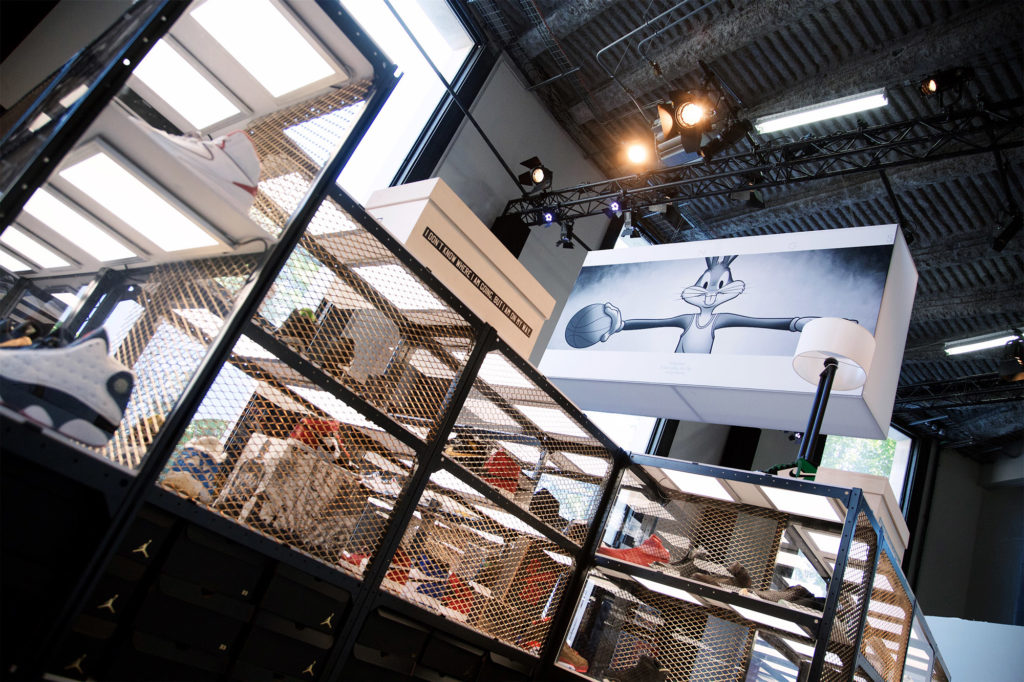 digital film
Mecca of basketball
Every year, the NBA marks the half-season break and celebrates the All-Star week-end. All the athletes, brands and media groups gather in the same city. For three consecutive days, the fans are given the opportunity to enjoy basketball as a big exhibition show.
For the occasion, we were commissioned to tell the story of the brand's activations taking place all over New York City throughout the eyes of a fan and media VIP members, in the most disruptive way.
digital film
World Basketball Festival
As the 2016 Basketball FIBA world cup was taking place in Barcelona, Nike launched the Nike Basketball Festival, which is a big celebration of the sport with concerts, tournaments, contests, and exhibitions with NBA guests.
To cover the festival in a punchy and disruptive way, we edited a dynamic short film that tells the story of the event with a mix of report images and motion design.