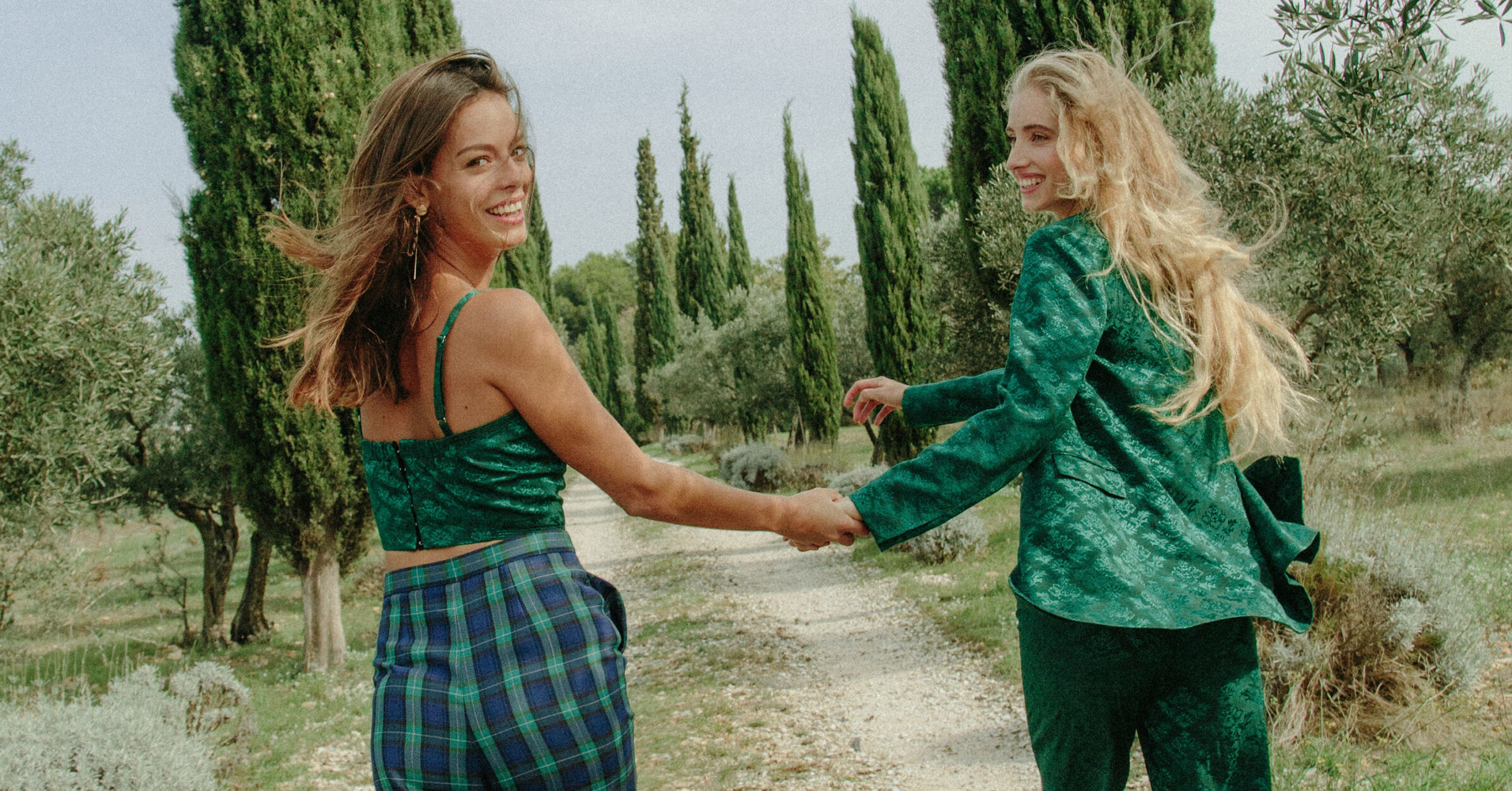 Spring collection
WHAT FOR SS19
For the first campaign of the WHAT FOR TV SS19 season, we shot the Spring collection around the theme of the green color channel : Lifestyle.
For us, the What For woman lifestyle is quite odd, but free and full of self-mockery. The idea was to follow two What For women in a country holiday, and live their lifestyle far from the city, away from all distraction. We dig into their minds as they find themselves lost in their thoughts.
We created a series of photos and gifs, that go along with a series of 3 capsule videos.